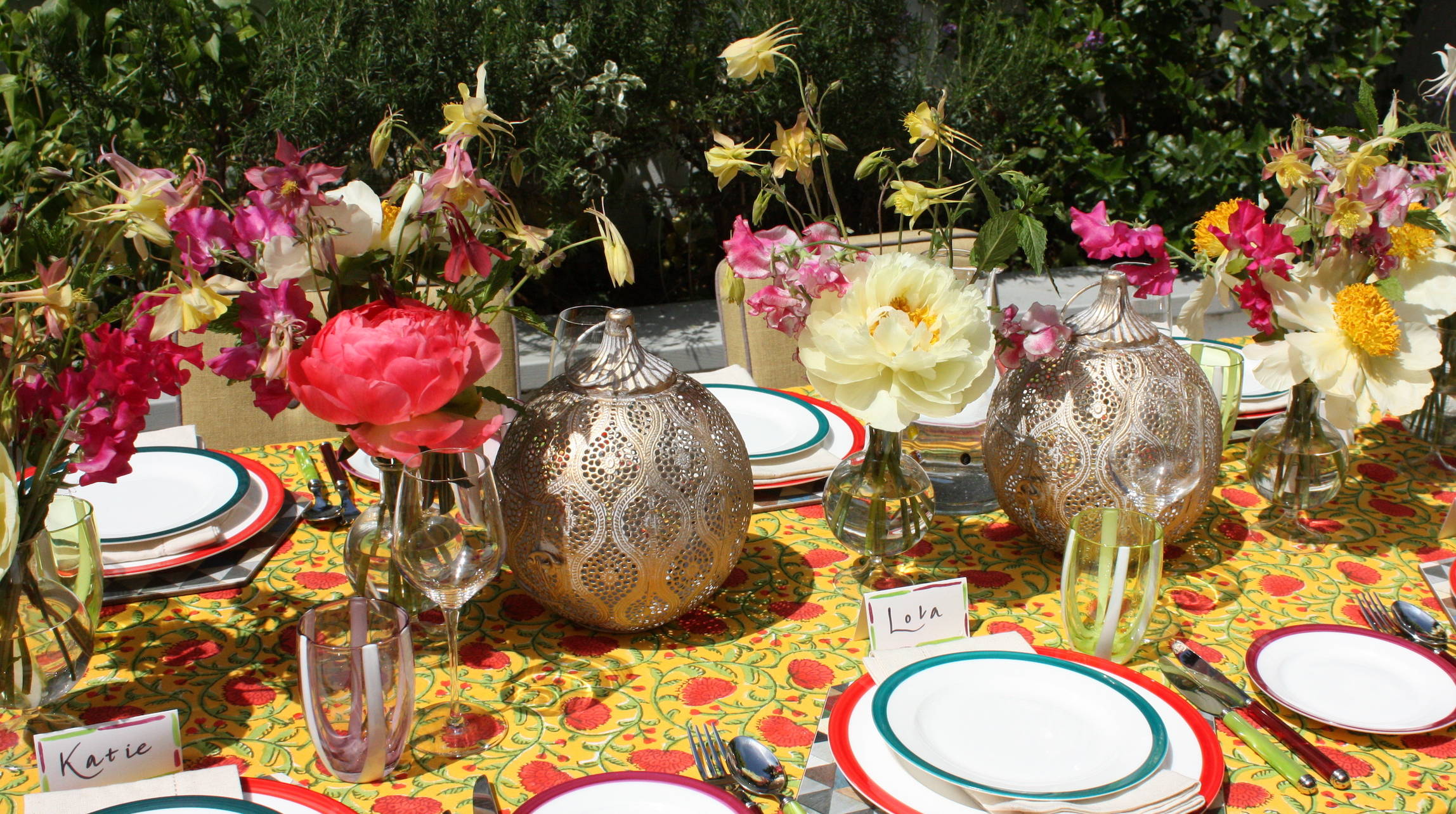 © The Lucas Studio (floral arrangement) for ARC Parties, featuring LAY Look: 'Fiesta Gloria'
AT HOME THIS SPRING WITH LAY
With 'dining-out' currently off the menu, we want to help you to make the most of celebrations at home.

-
With bigger celebrations held back for now, LAY is here to bring some extra magic to the table, for tables of just two people and upwards.
Let us do the work so you can sit back and have some fun.
-
Here are just some of the ways you can enjoy dining at home with LAY...
We have partnered with ARC Events, to deliver tailored and experiential celebrations to your home.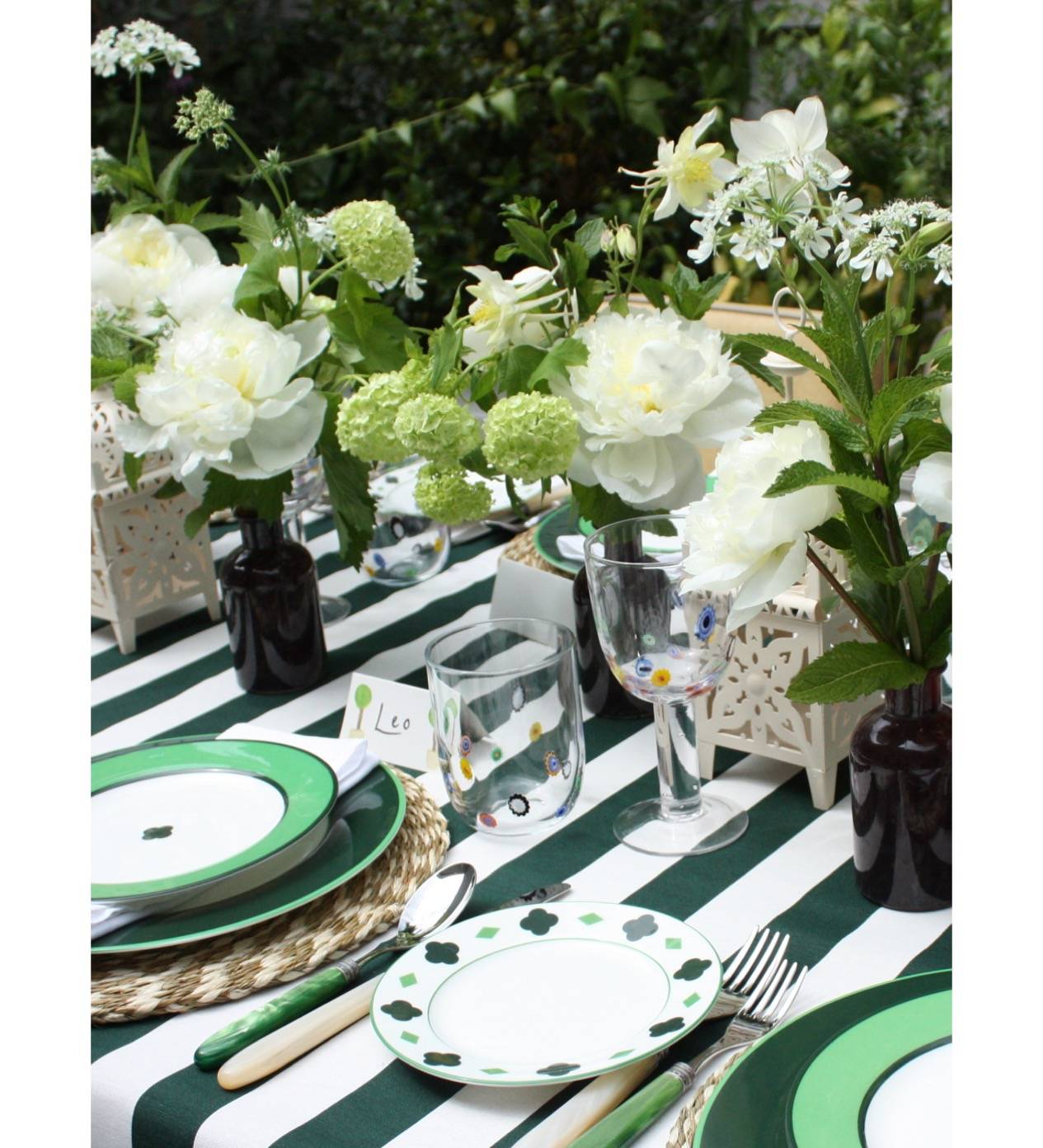 ARC Parties have combined our tablescapes with elite catering by Spook and stunning florals by Lucas Studio, plus lighting and music to create unforgettable, hassle-free parties at home.

Enquiries: anna@arc.events
With travelling this year somewhat hampered, we want to bring paradise to you...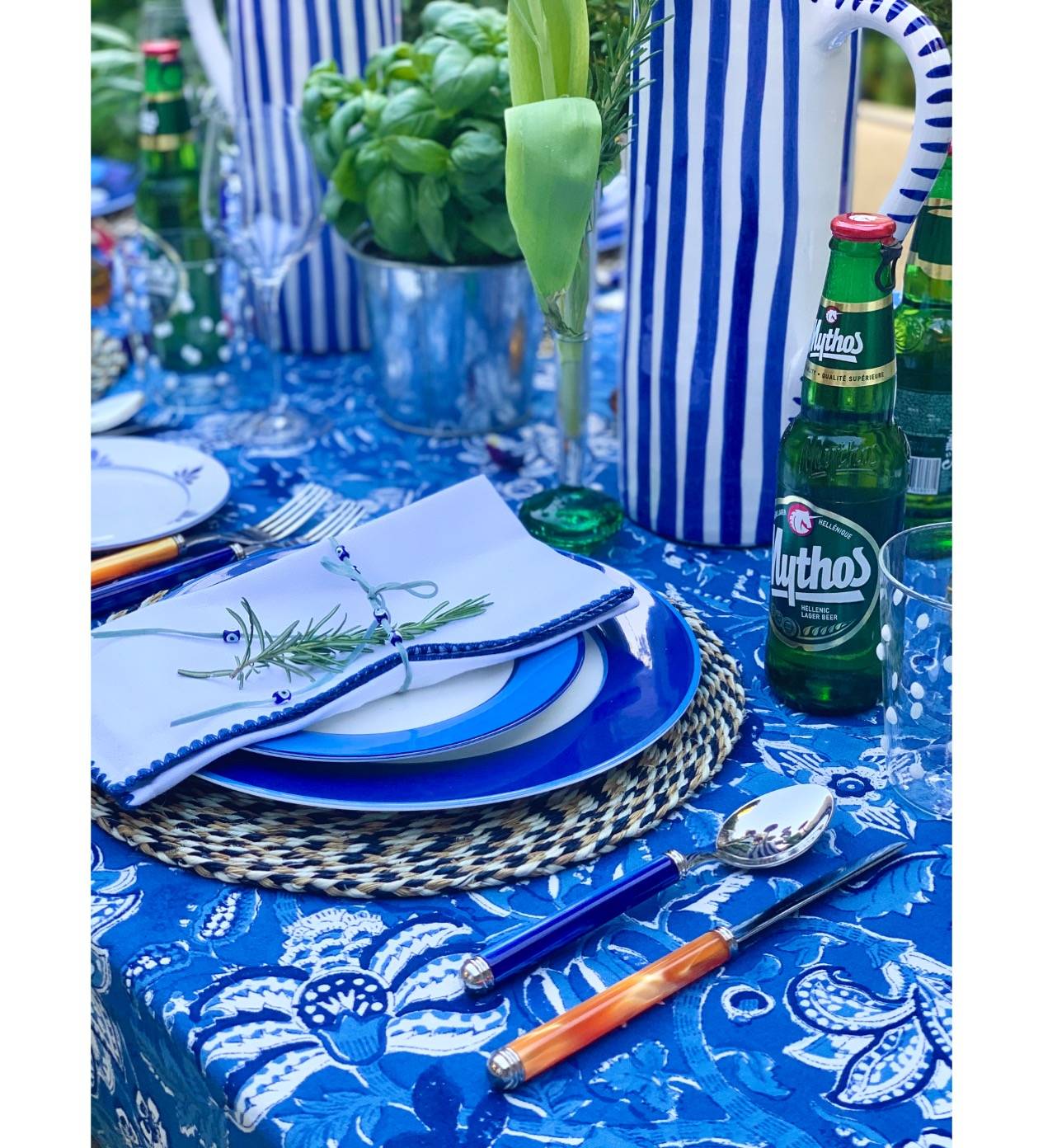 We can create bespoke tablescapes inspired by your favourite destinations. From the glamour of
Mykonos
to the sunny
Bahamas,
we will bring any corner of the world to your table at home.
Enquiries: bespoke@laylondon.com
THE HILL FOOD CO.
X LAY LONDON
The one-stop shop for a delicious dinner party, ready to eat and delivered to your door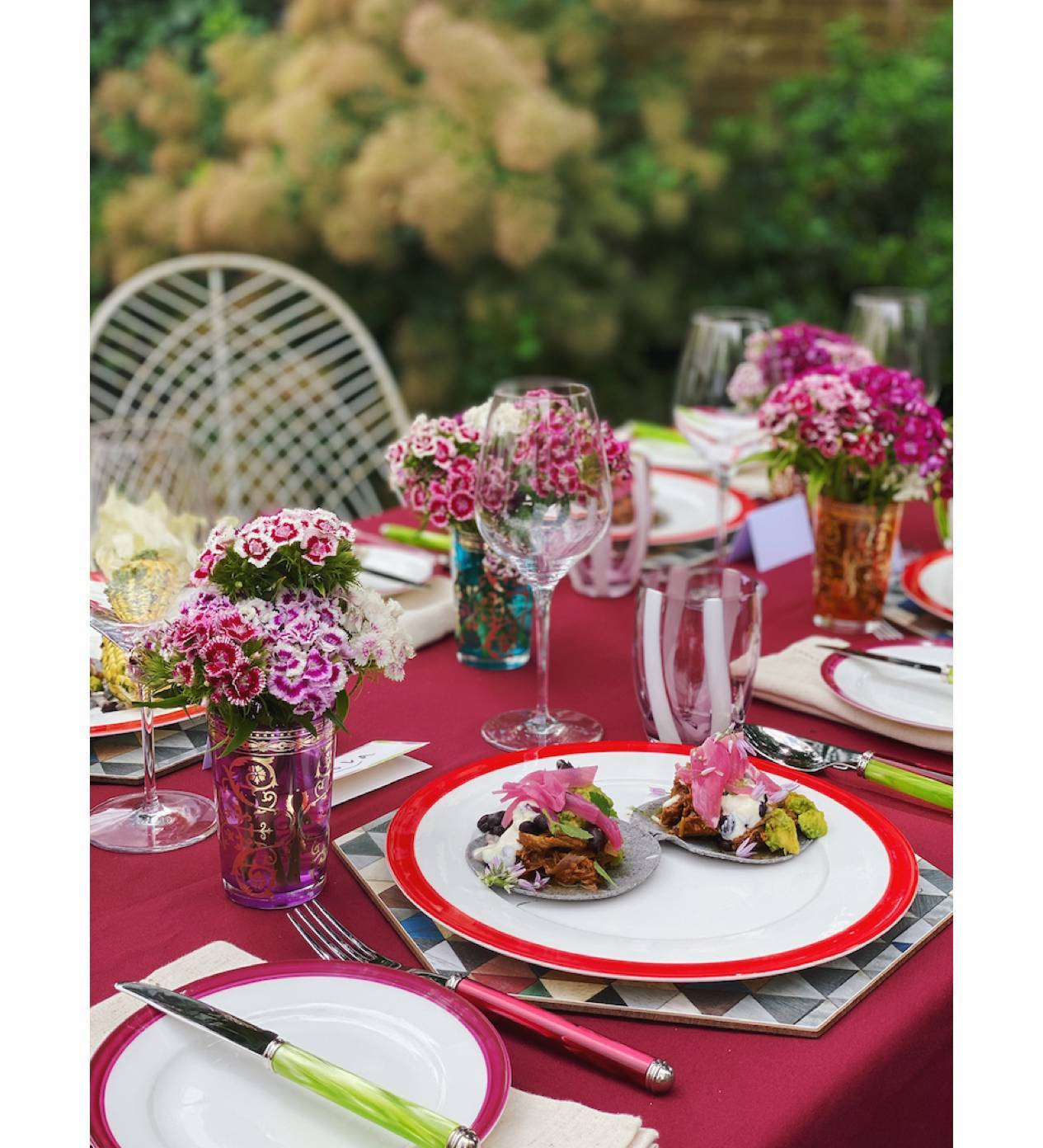 The Hill Food Co. are here! And quite literally putting the food on our tables. They have created wonderful menus to wow your guests, delivered boxed and ready to plate on your chosen LAY Look.
Learn more here.

We love the ethos of Nomad Cooks: bringing the private chef experience to your home, with beautifully presented menus, delivered. A community of chefs prepare different menus every week. A perfect pairing for a LAY tablescape...


During times like this, we believe that making the most of special occasions is all the more important.

We have taken the COVID-19 business awareness certificate to help put our customers at ease:
All items are delivered by us, in our aprons, masks and disposable gloves
All our tableware is washed, dried and kept in a secure, clean place between bookings

We will take bookings up to just two days in advance as we realise long-term planning can be tricky at this time.
For your peace of mind, we are also wavering any cancellation fees if they are made due to Government restrictions.
Happy planning!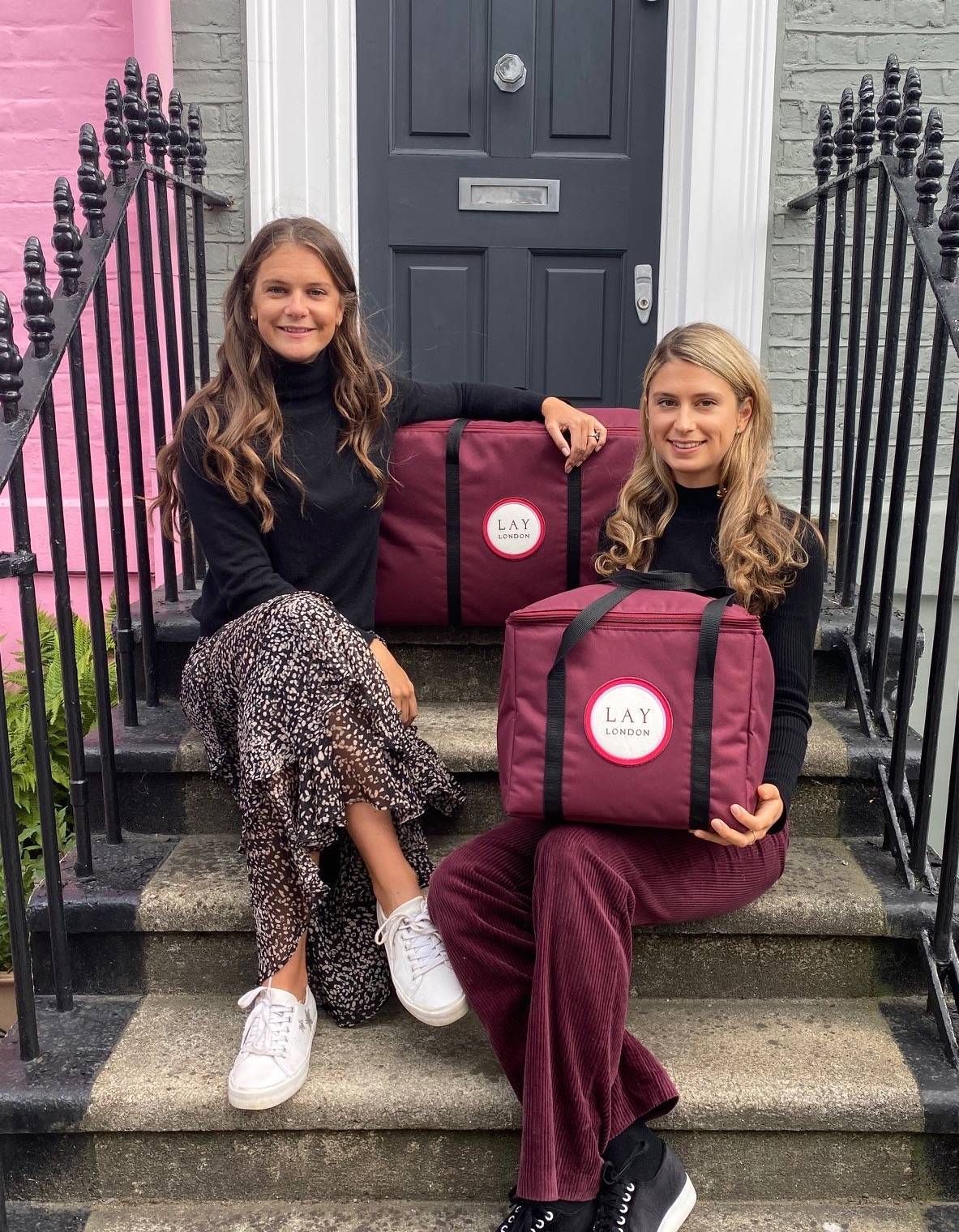 Jemima Herbert & Alice Herbert
Contact: hello@laylondon.com
Jemima: 07795 632 173
Alice: 07738 470 570