Browse our ready-to-rent tablescapes to find the perfect LAY Look for your event

The Wicklewood x LAY Collection

Available for 4 - 20 guests
Wicklewood: The Maximalist
Available for 4 - 20 guests
Wicklewood: The Traditionalist
Available for 4 - 20 guests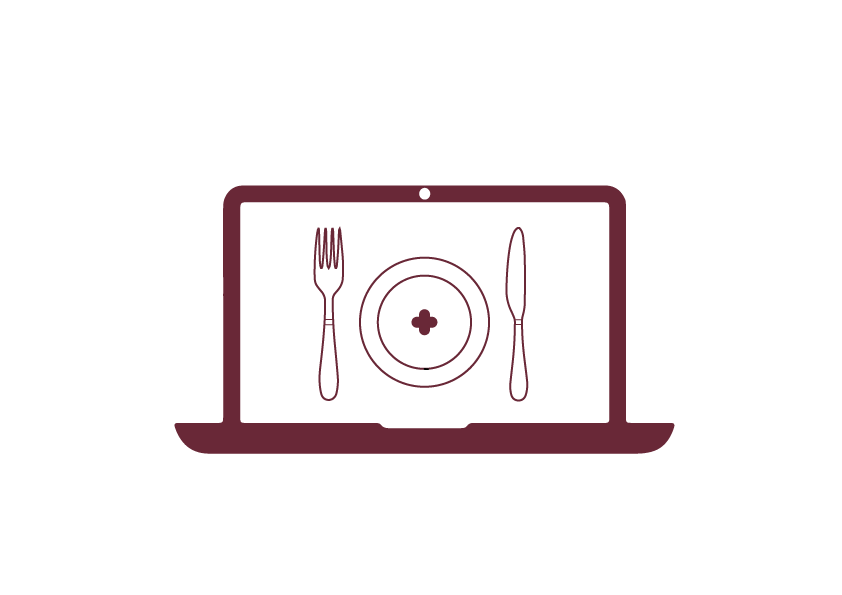 1. Head to LAY MY TABLE to choose your LAY Look.

Your will receive everything needed for a show-stopping table setting.
2. State your party size & date, then checkout to request your booking.
We'll be in touch to confirm availability.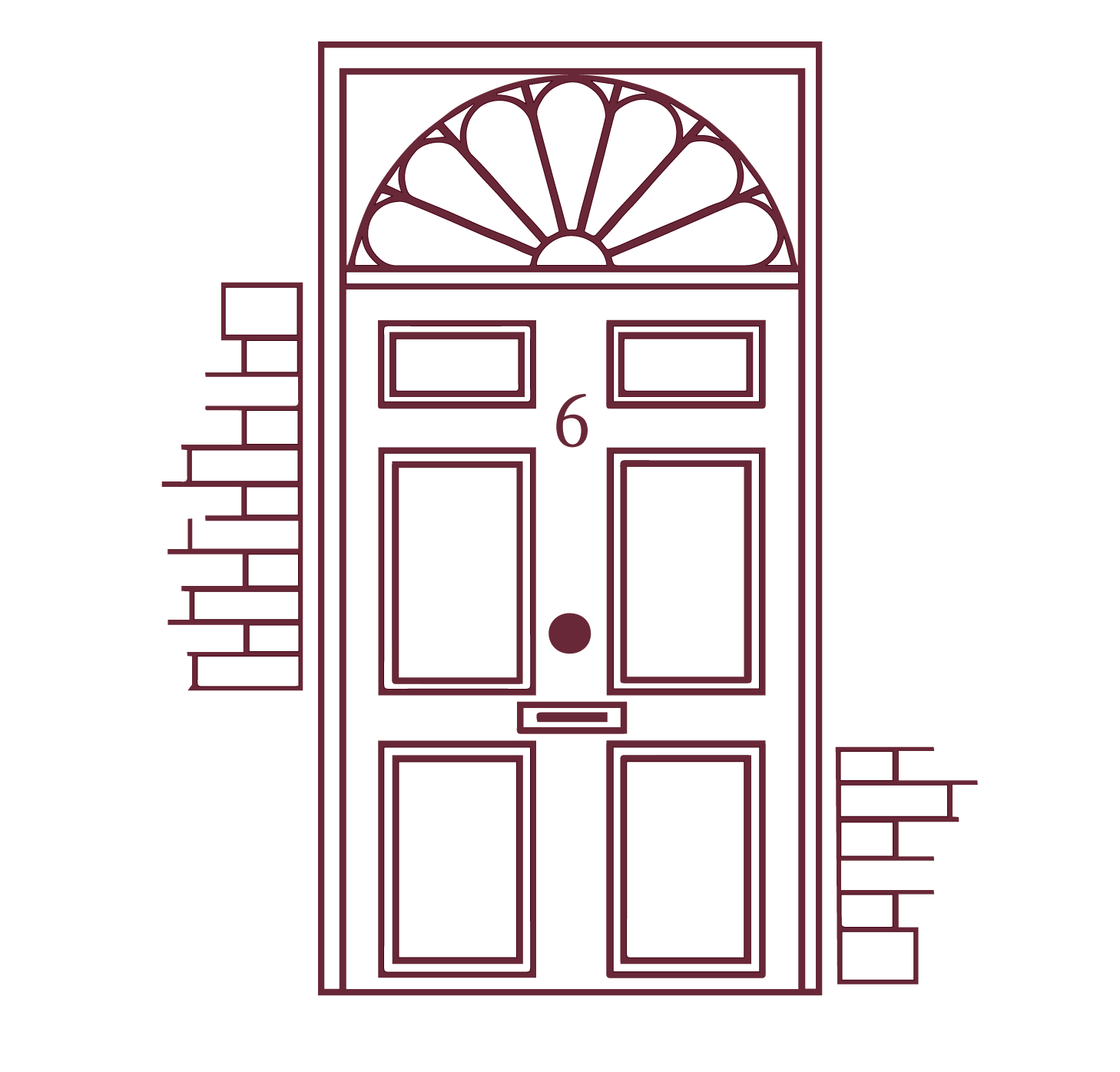 3. We will deliver your door, at a time convenient for you.
The tableware will be packed & labelled so you can set the table with ease.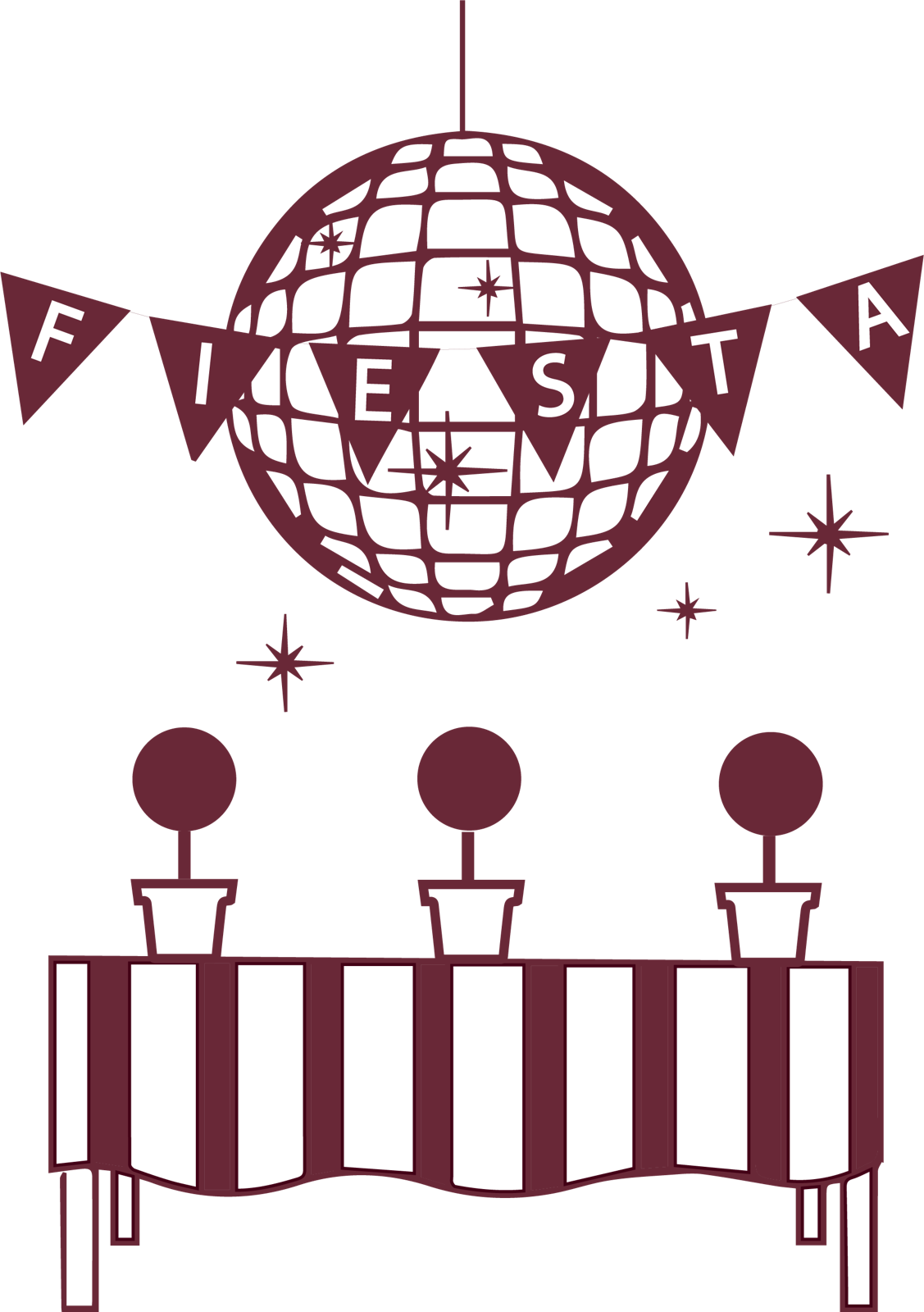 4. All laid up, now you have fun!
~
Want us to 'lay up' too?
Just add this service to your order!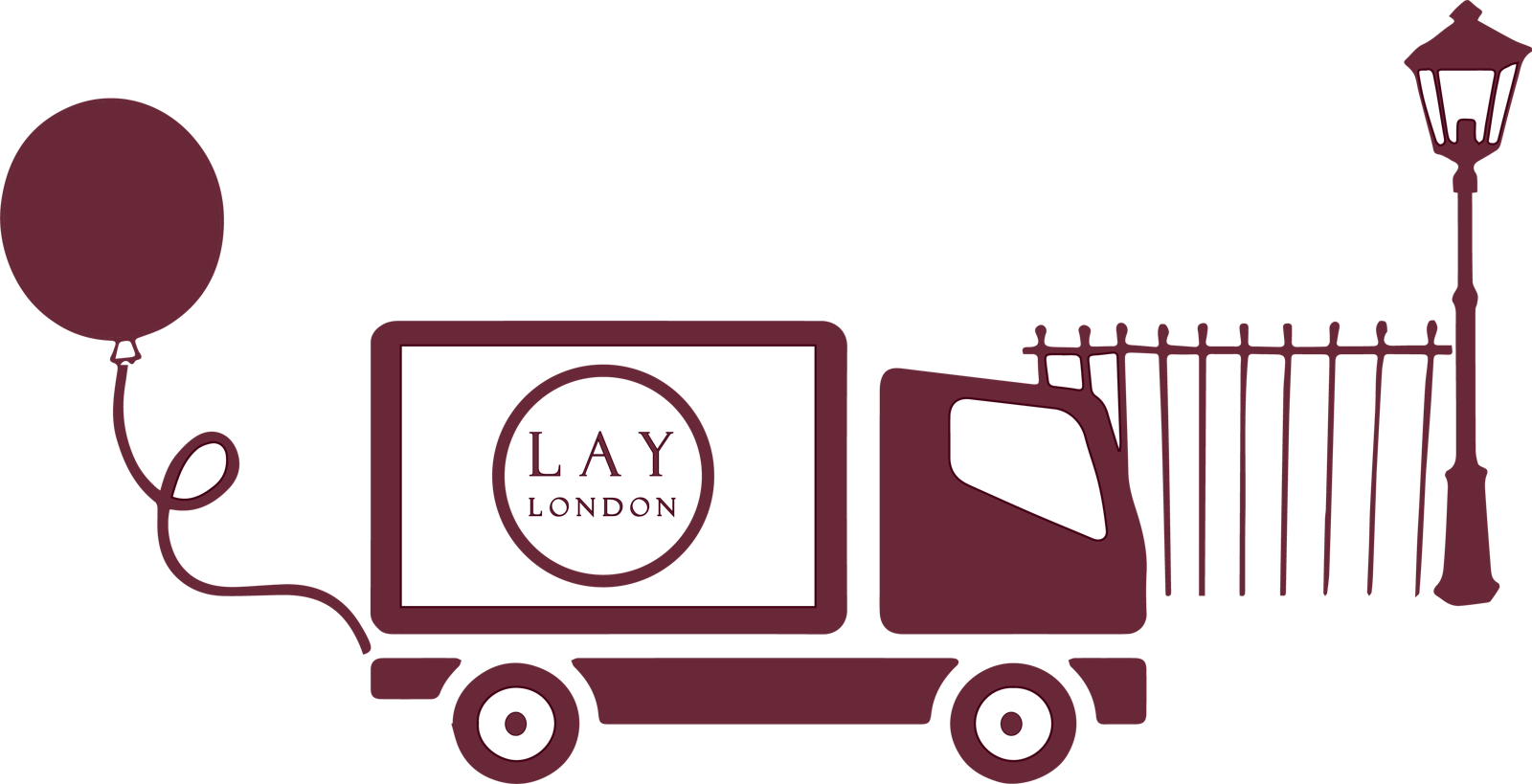 5. Party over, kindly pop the tableware through the dishwasher, repack your LAY Look
and we collect. Job done!
I have had the pleasure of working with LAY London on many small weddings and private parties, and could not recommend their service highly enough. Their unique tableware brightens up any room, and best of all there is a look for every occasion! - Anna Wills, Director of ARC Events
~
"From start to finish Lay London made the experience of a themed dinner so easy for the hostess. The tablescape took centre stage and looked so beautiful that all the guests gasped. I will use LayLondon for every occasion - any excuse!" - Catherine F
~
Lay London is everything my anxious, neurotic and perfectionist self could have dreamed... and much, much more! I knew I wanted to do something special for my 30th Birthday, but had neither the time nor the knowledge to make it come to life. One call with Lay London and my birthday was sorted, but really! Since it was a big birthday, I wanted to customize it and I had a bespoke event proposal in my inbox the day after our intro call, they even connected me with a florist and bartender (who were beyond amazing!). Everything was SO fun and absolutely stress free to organize. I opted to have it set up - the girls came over and did everything so perfectly. I have never, ever in my life planned a dinner party with so little to worry about. My guests were shocked, and WOW'd by the details ... The tone of the whole evening was set by LAY's creative vision, it is the cornerstone to any successful party (mine went to 5am..)! Jemima and Alice have incredible taste, they are VERY attentive to detail and make planning a dinner party SO enjoyable and beyond EASY! The whole process was an absolute joy- I plan on working with Lay until the end of time to celebrate both big and small moments. I truly cannot recommend LAY (and the founders behind it all) enough. I felt really grateful to find a company who cared as much about my party as I did! - Chanelle S., private client
~