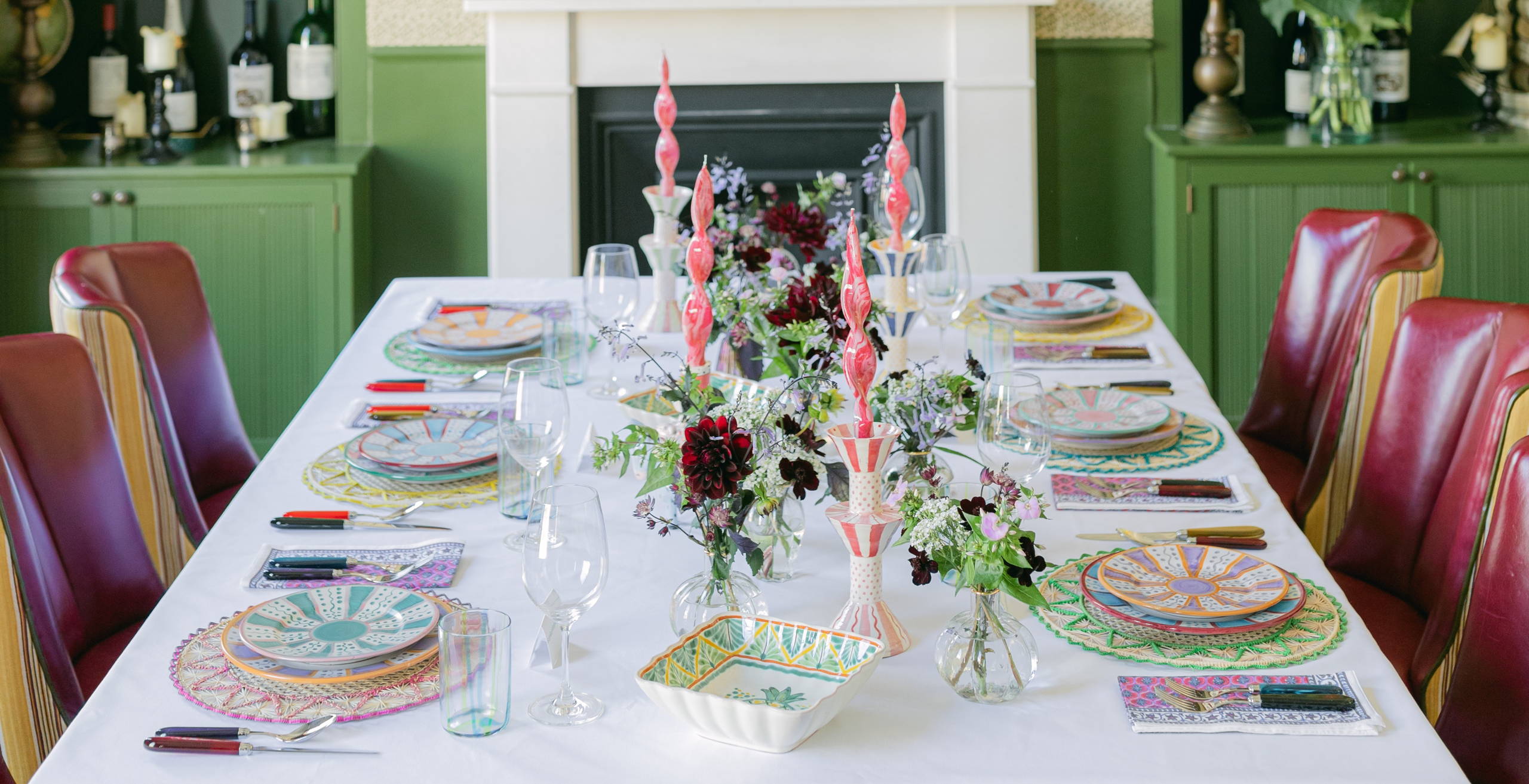 INTRODUCING: WICKLEWOOD x LAY
We have partnered with luxury homeware brand, Wicklewood, to launch three stunning tablescapes, available to hire exclusively with LAY London.
~
Want to throw a dinner with impeccable style? Look no further. Wicklewood's eye-catching tableware brings colour, craftsmanship and fabulous flair to celebrations at the table.
~
Tablescapes are available for 4 - 18 guests, from £34 per person
Treasures to discover on the table...
Within each limited edition tablescape you will find Italian hand-painted plates in an assortment of vibrant colours, to mix and match at each place. Paired with jewel-coloured flatware, and the rainbow is complete. Plates sit atop handwoven mats with scalloped edging, crafted by artisans in Colombia. Elegant, handblown stripy tumblers are the perfect vessel for guests to raise a toast - to the ultimate host!

A stripy hand block printed tablecloth in mint green and fuchsia, is the charming base of this bold look. Perfect for brunch, or a long lunch.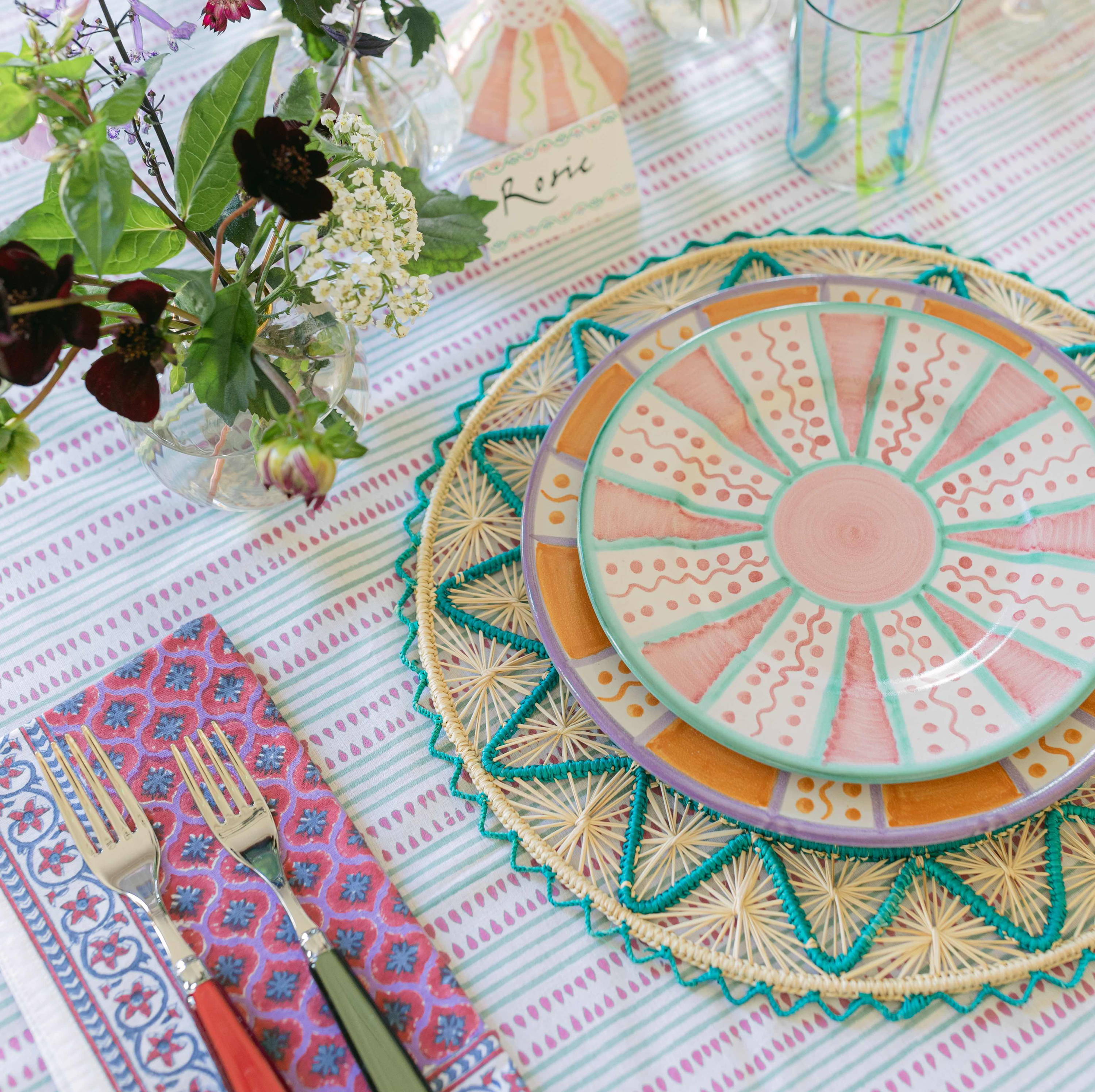 A floral hand block printed tablecloth with matching napkins in plum pink tones, sets the tone for a lively celebration.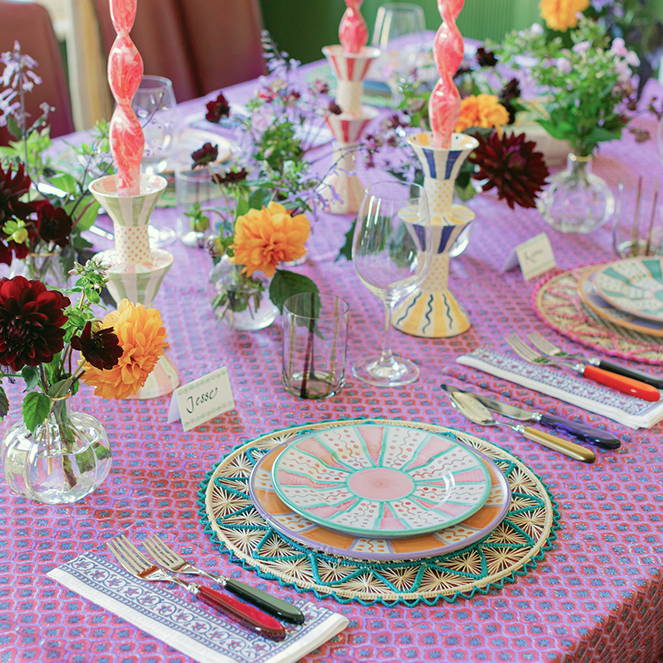 A classic white tablecloth with floral hand block printed napkins, is the effortlessly chic base to this colour-contrast look.
"We are thrilled to have partnered with Wicklewood having long admired their beautiful artisan tableware. These exclusive tablescapes offer our clients a chance to experiment with an assortment of luxury tableware, to wow guests this party season. We believe people should have as much fun and variety when dressing the table, as we do when dressing ourselves. With the growth of the rental market, there is an increasing appetite for access to exclusive homeware brands like Wicklewood and we are so excited to launch the collaboration."
– Jemima Herbert & Alice Herbert, Co-founders, LAY London
"We lost track of the number of times customers asked if they could rent our dinnerware, but we wanted to make sure that if we ever launched a rental service it was delivered to the highest standard. Then we discovered LAY, and we knew they'd be the perfect partner. Their precision and attention to detail is in line with our brand ethos and their love of colour and pattern on a tabletop matches our own. As our exclusive rental partner, we can't wait to see our three inaugural tablescapes adorning the homes of happy customers around London this season."
– Caroline Downing, Founder & Creative Director, Wicklewood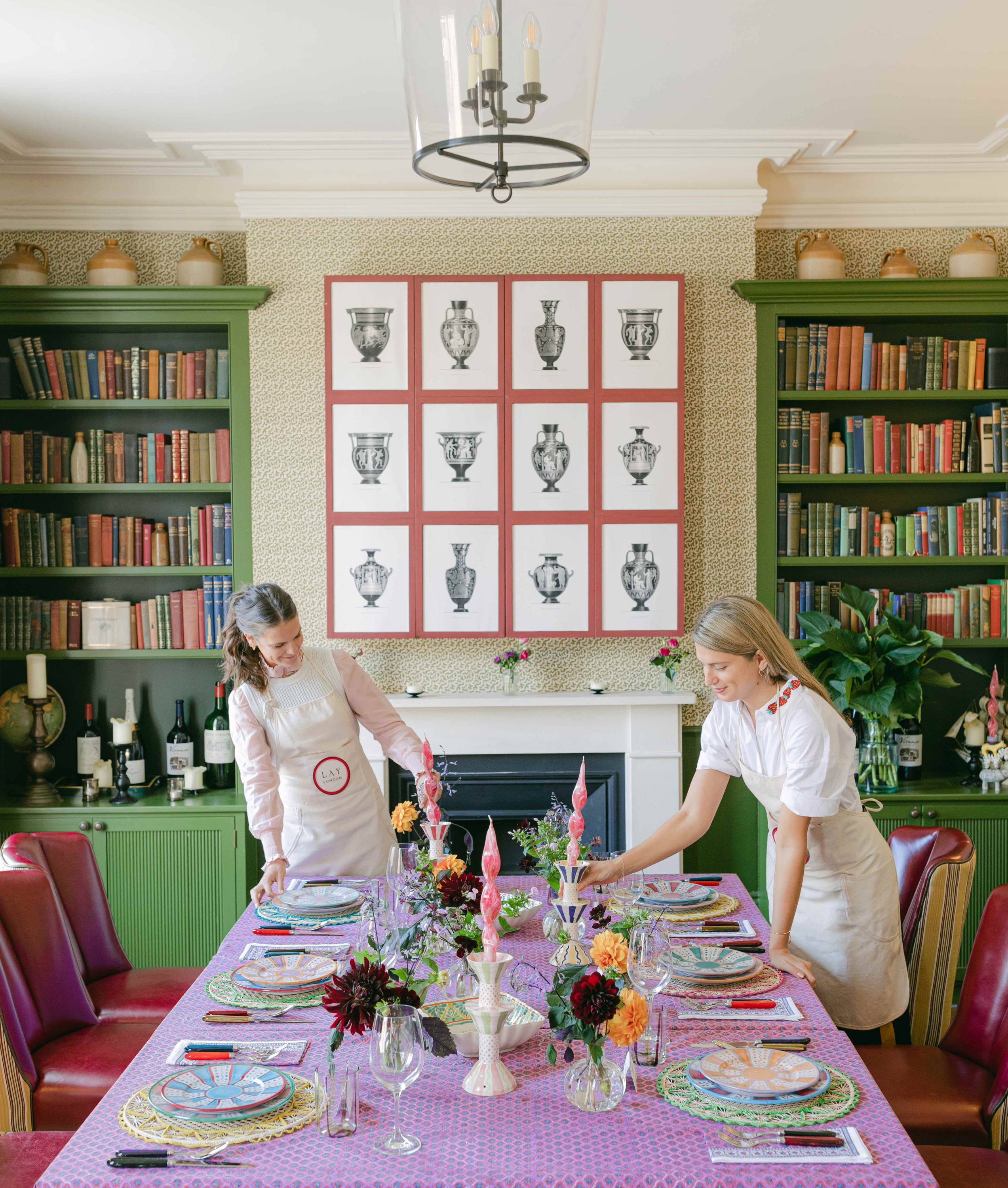 Jemima Herbert & Alice Herbert
Contact: hello@laylondon.com
Jemima: 07795 632 173
Alice: 07738 470 570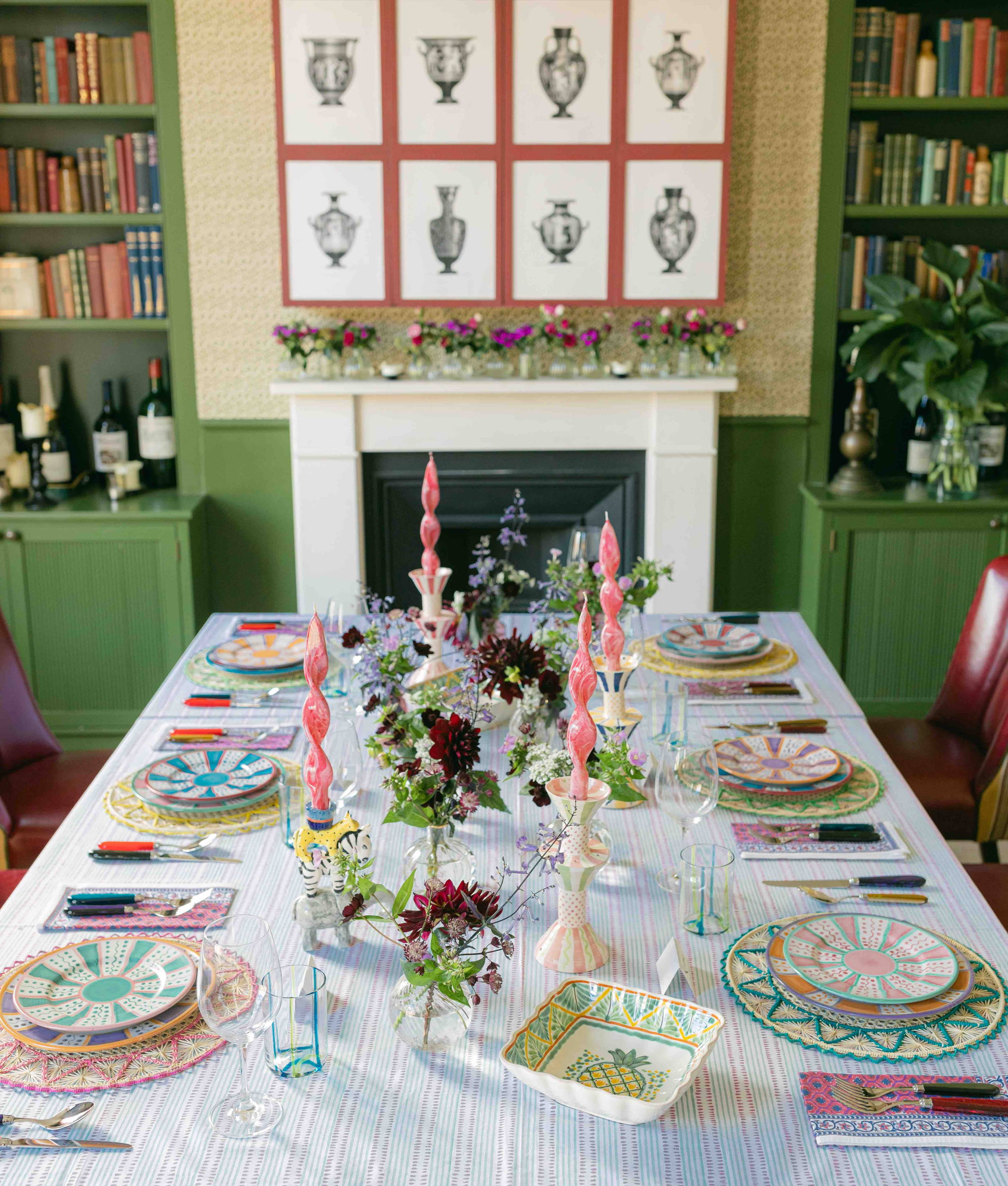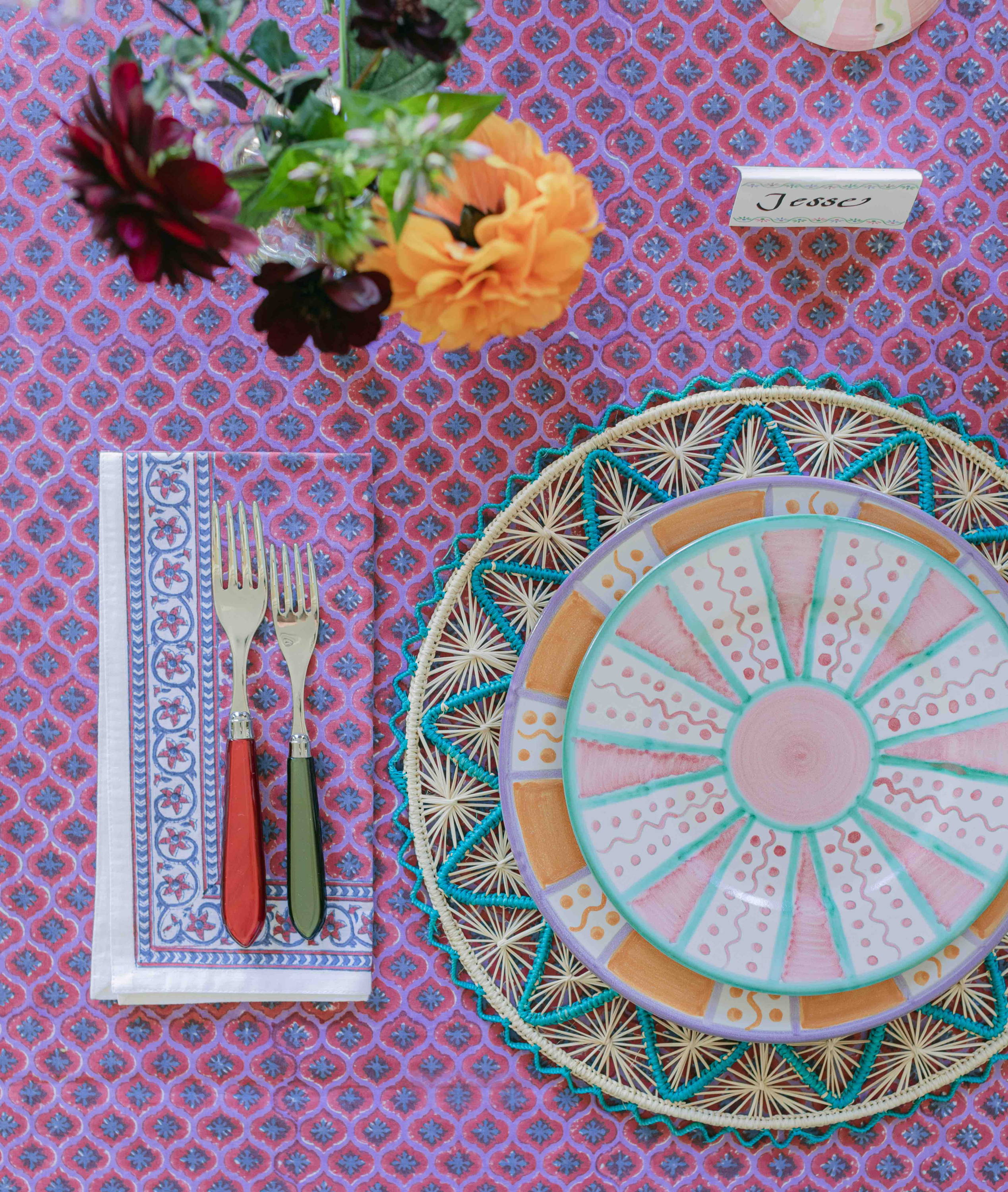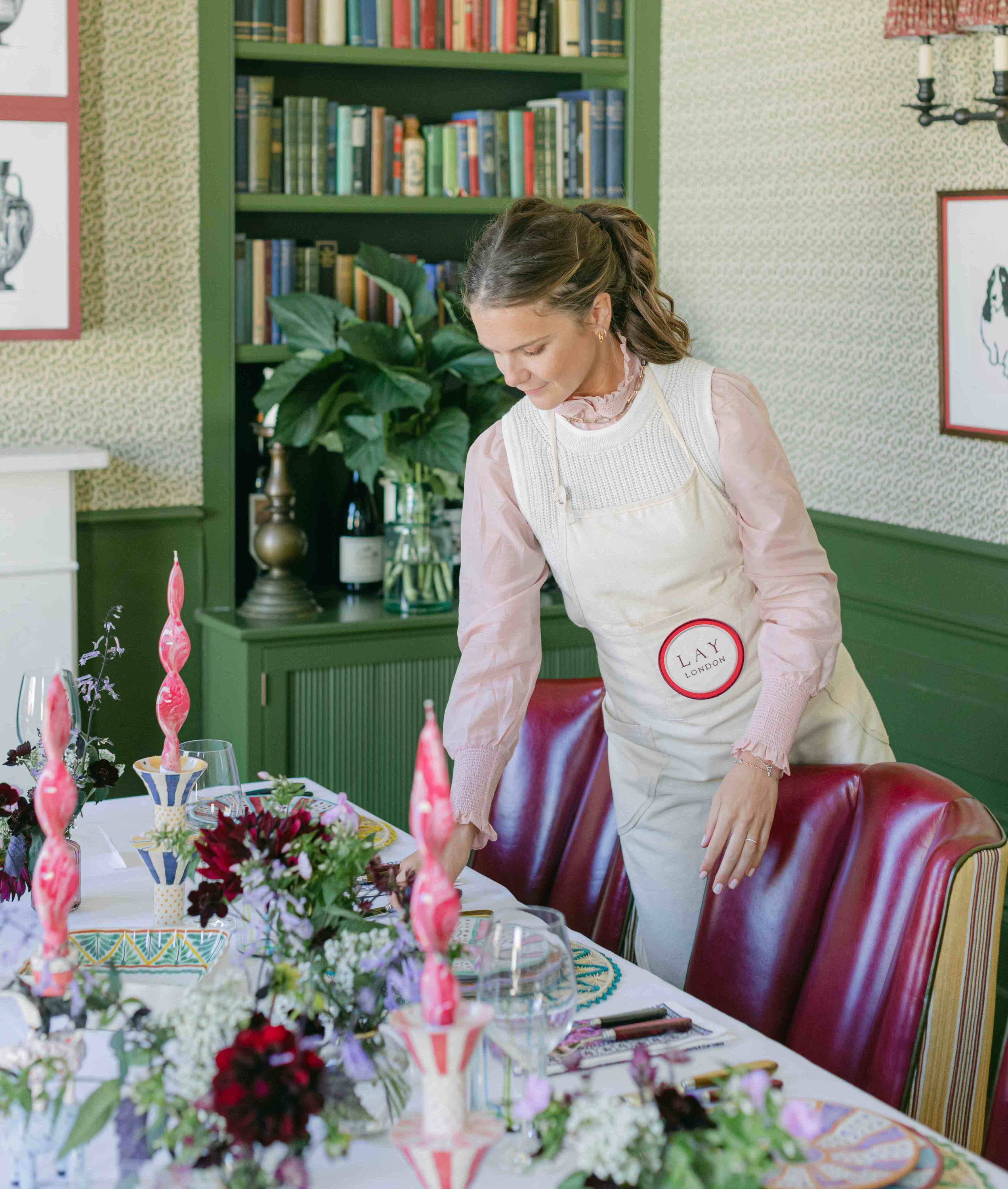 All Images: Chloë Winstanley Photography