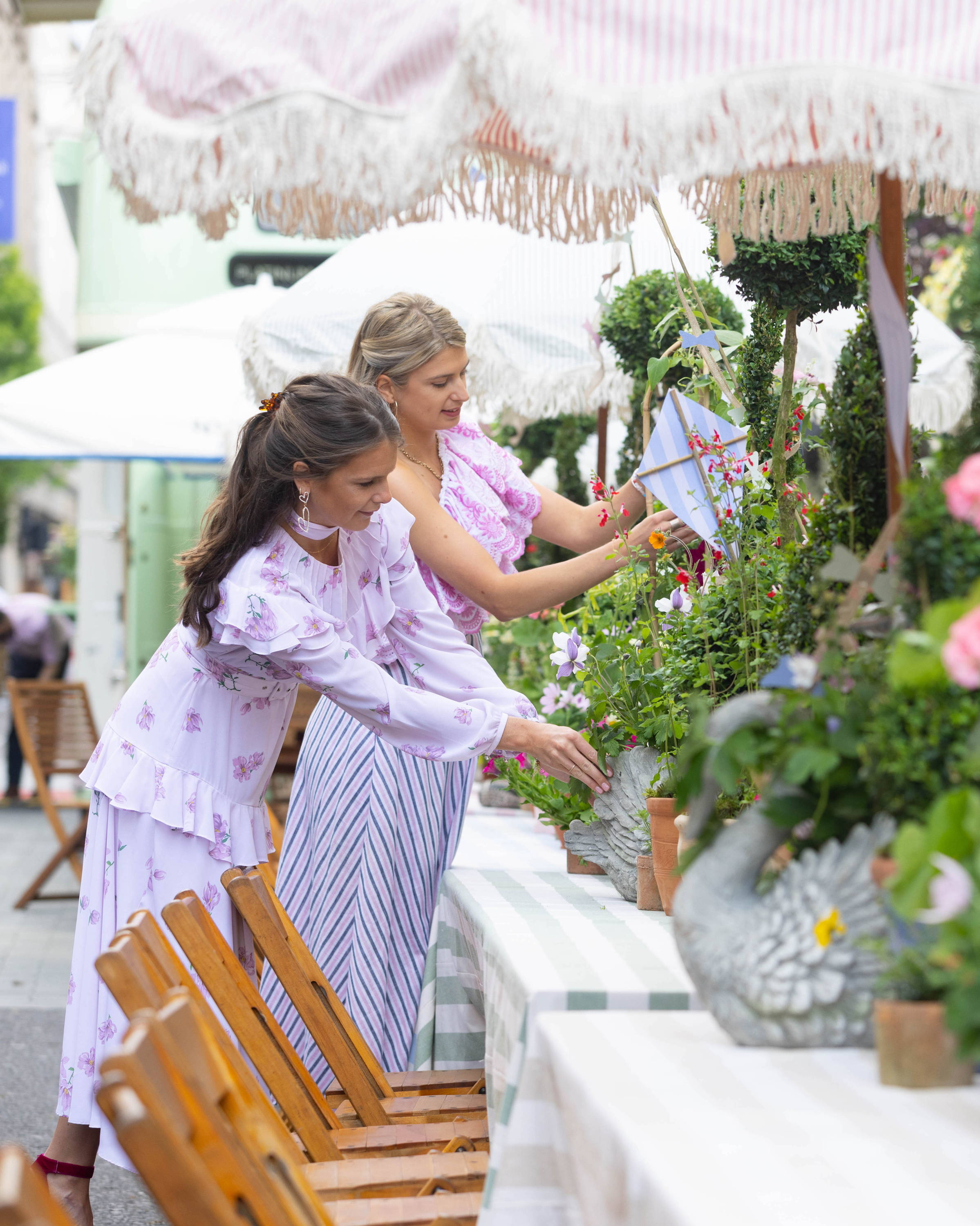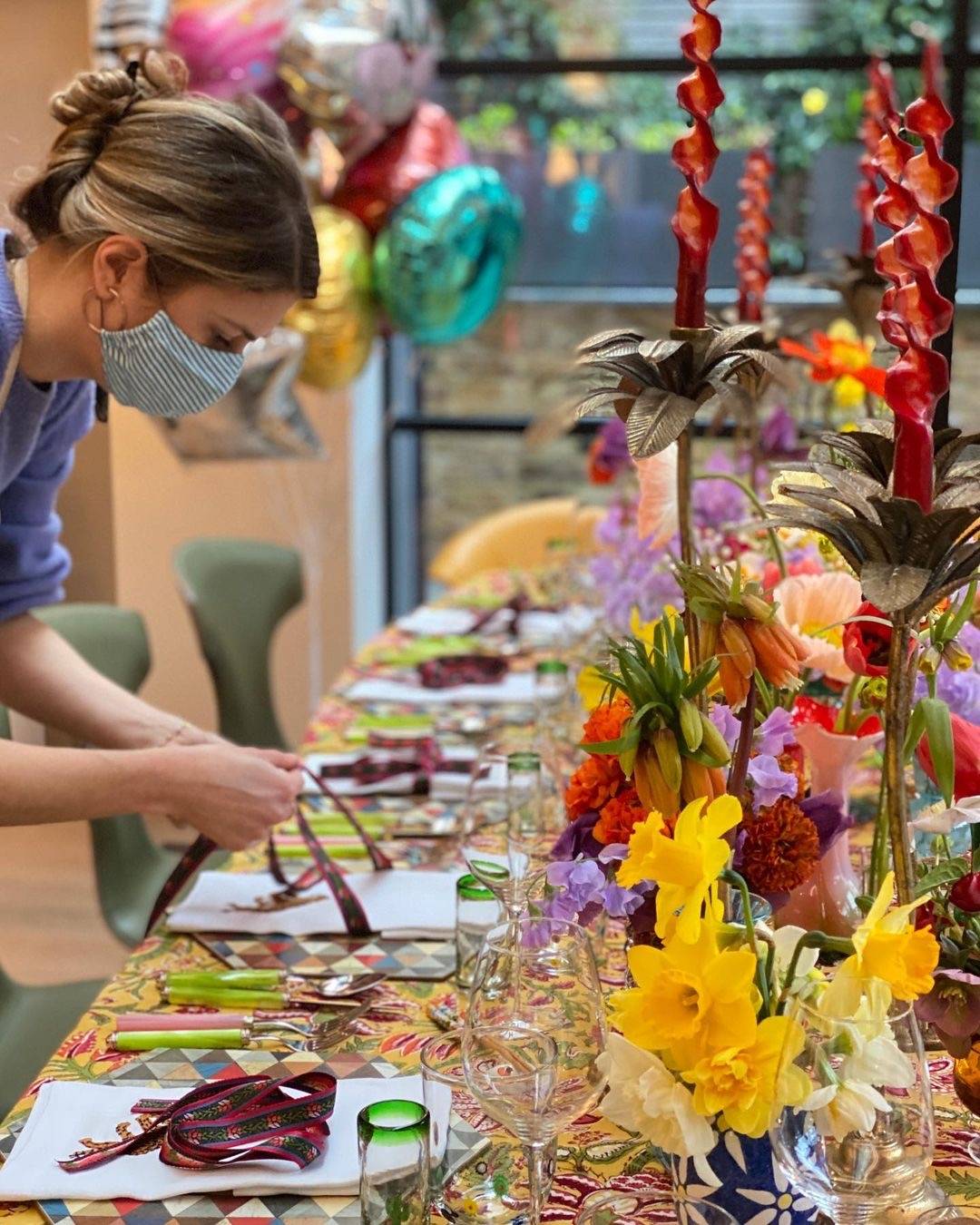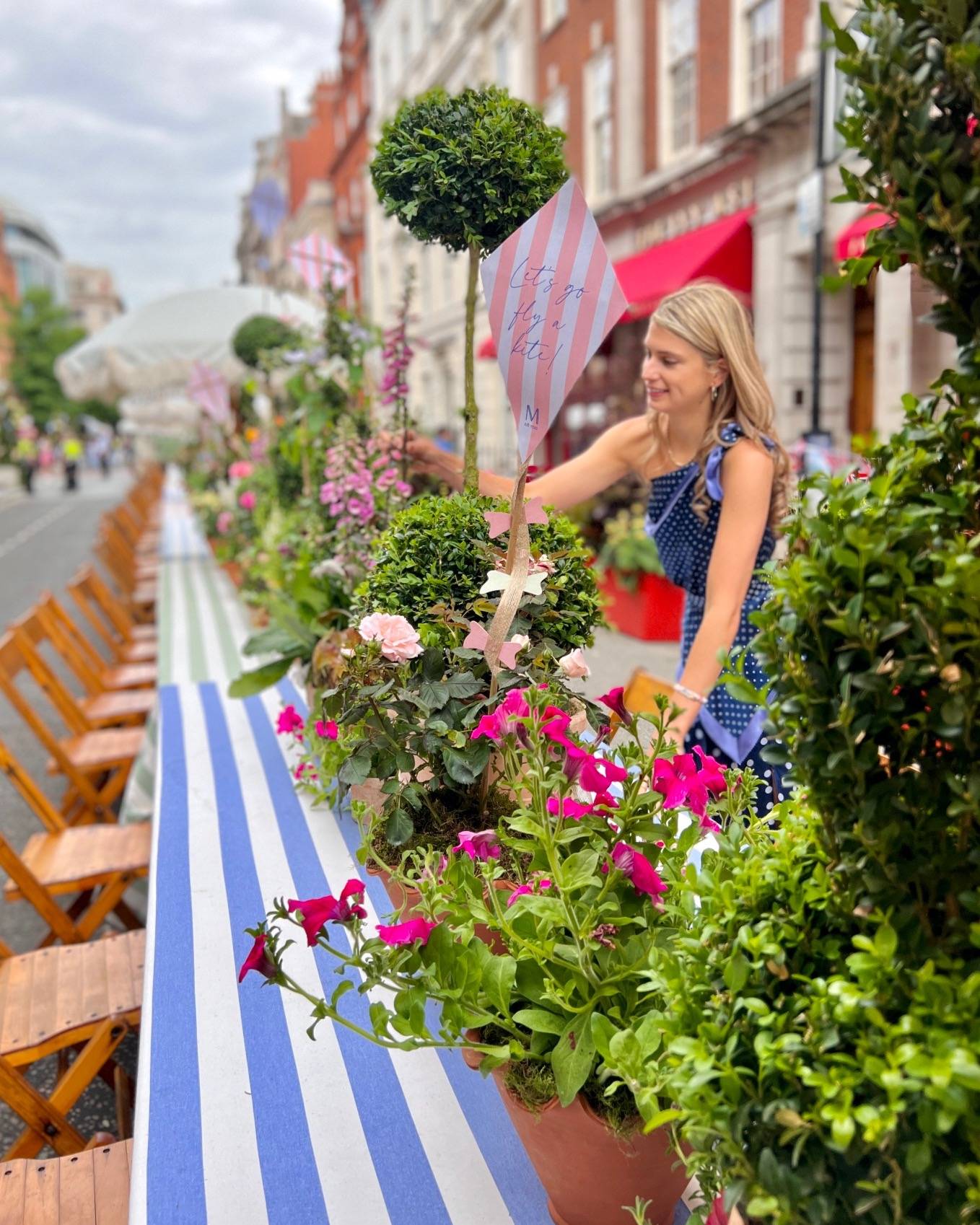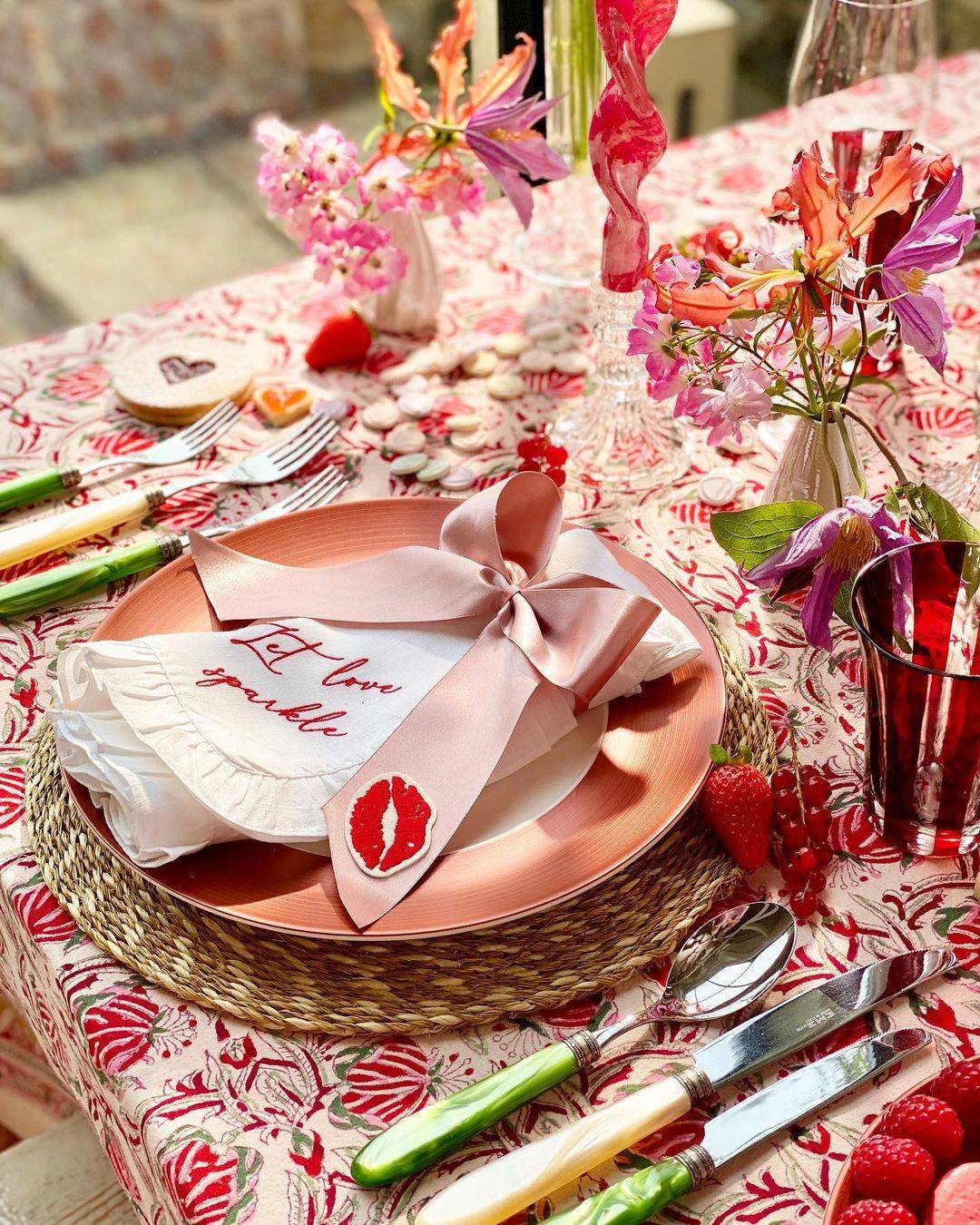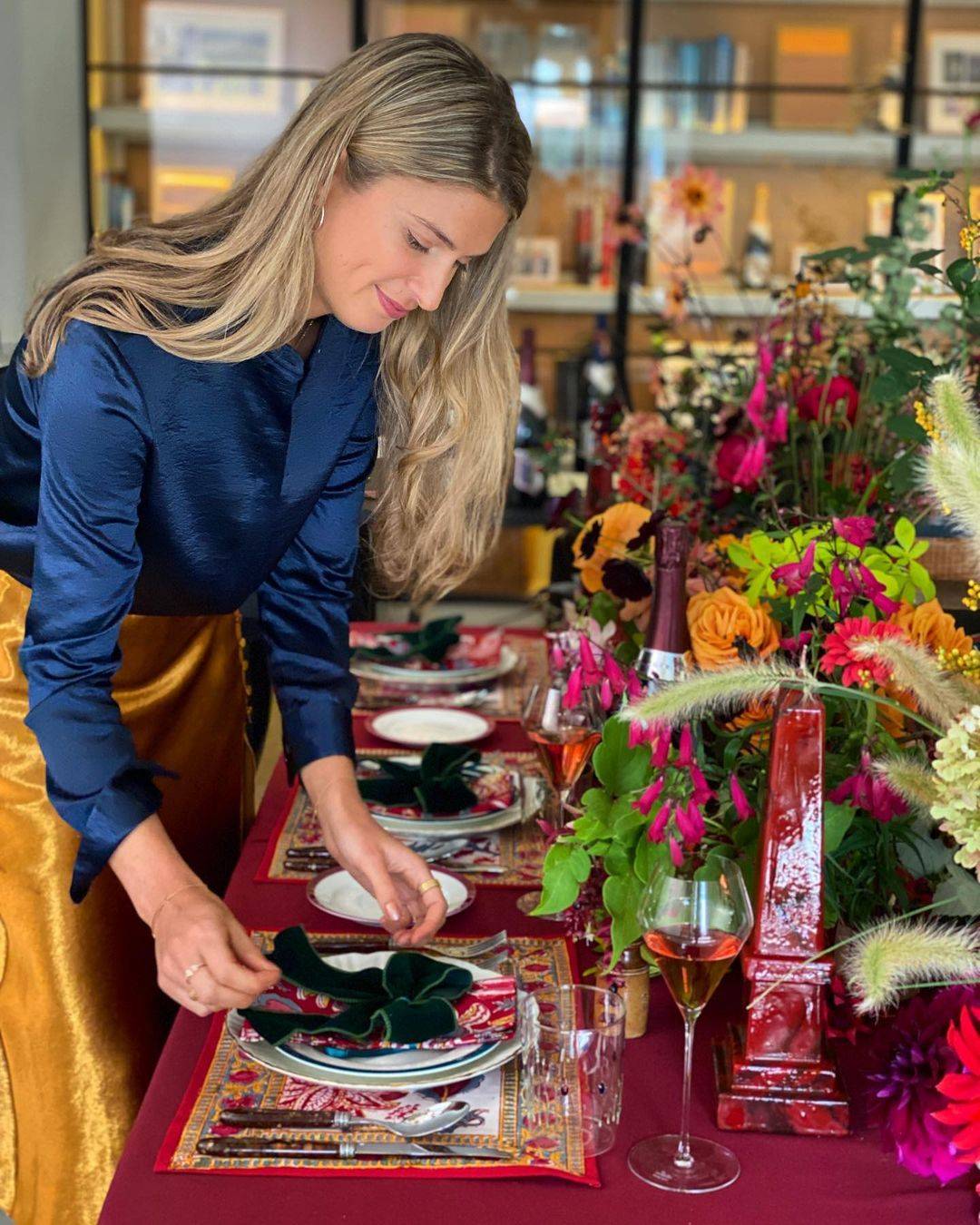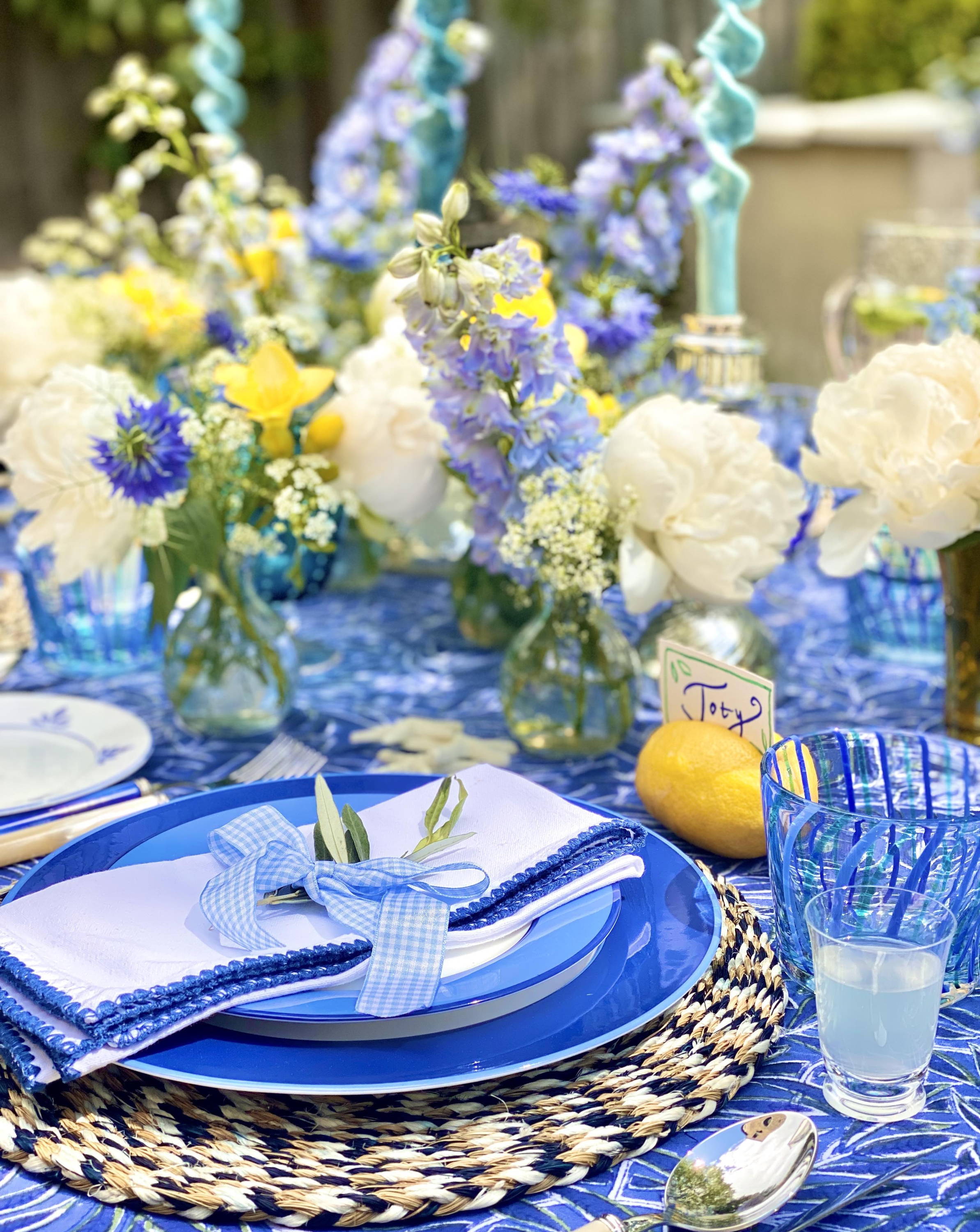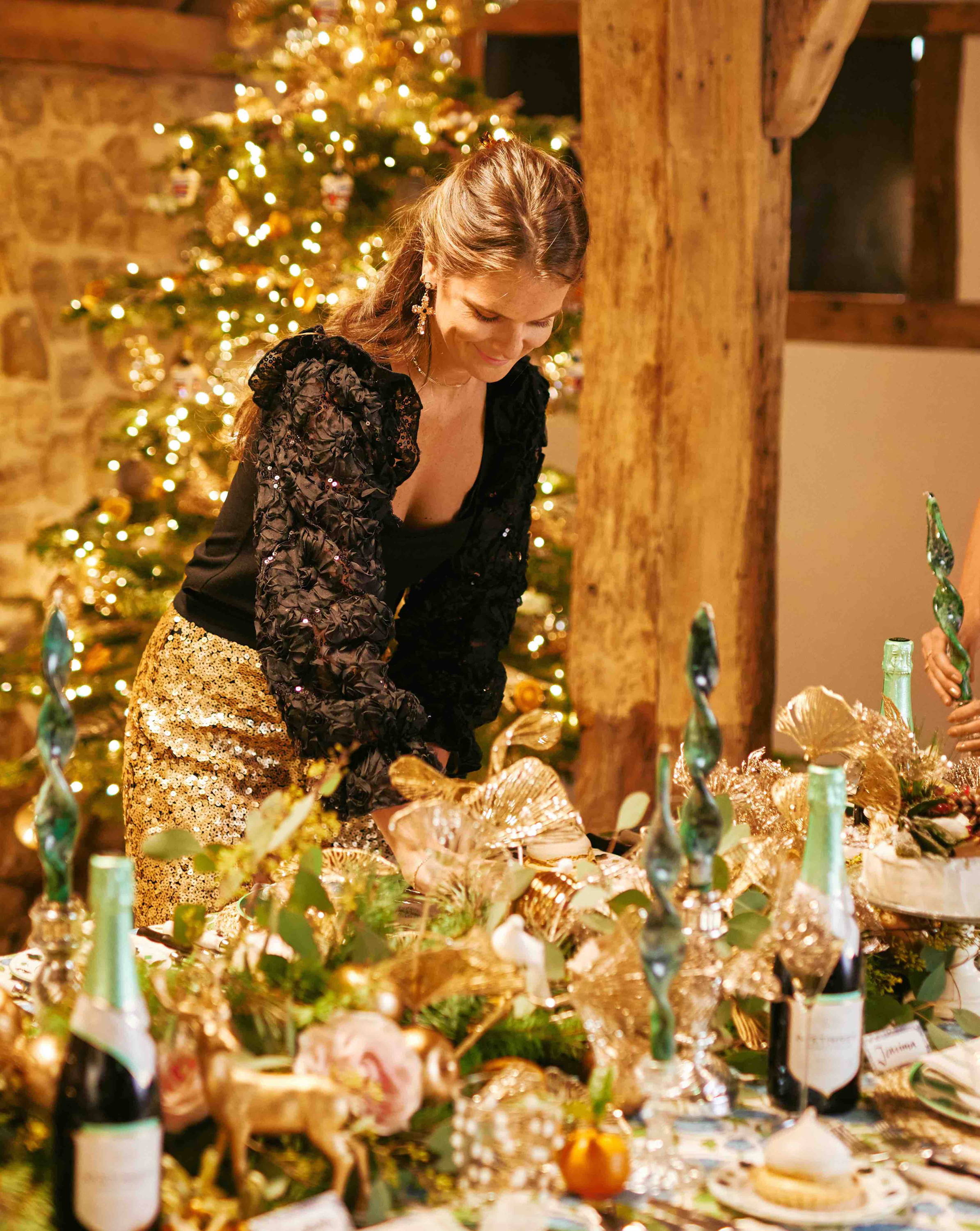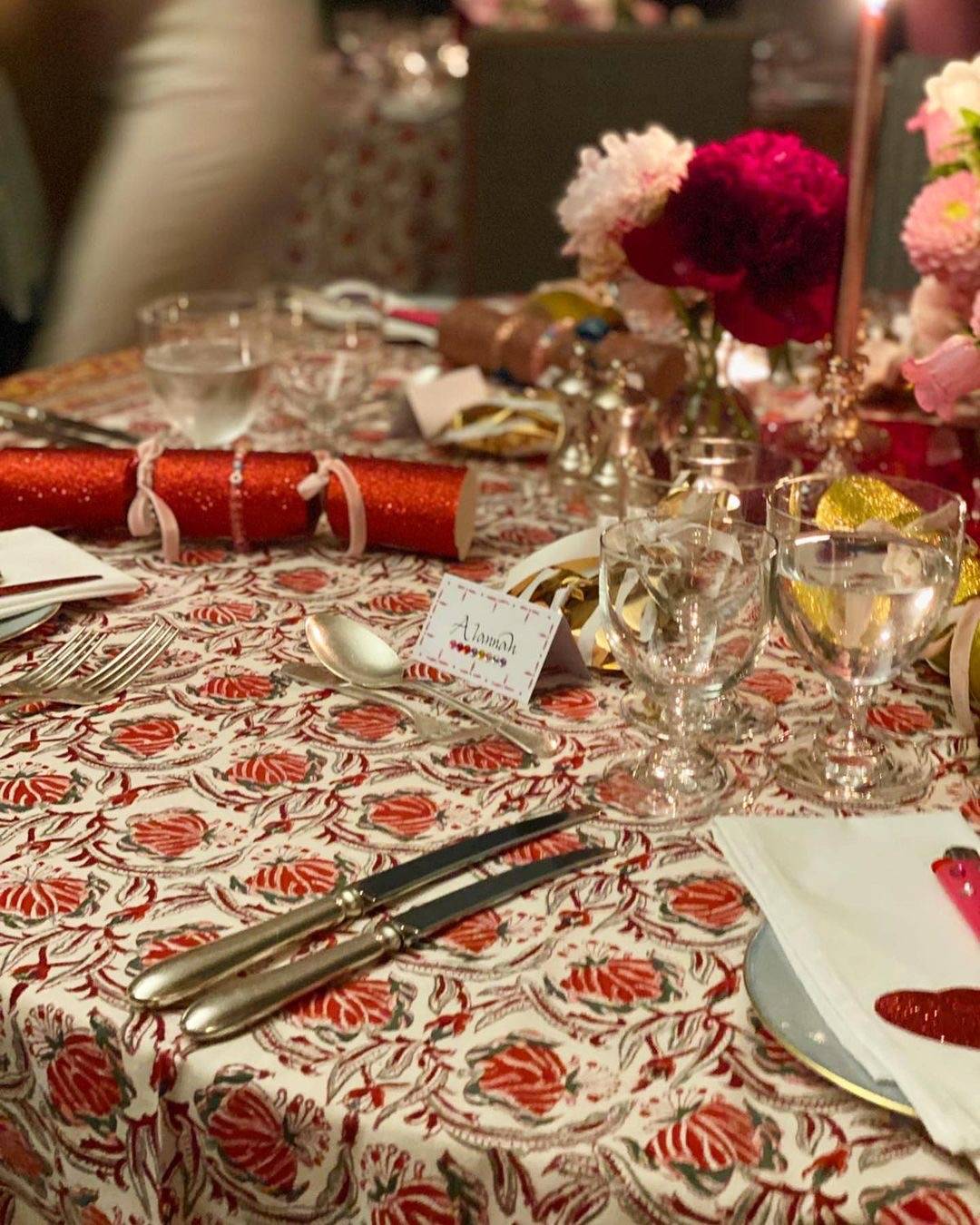 Designed to tell a story, every element of a LAY tablescape is curated with careful consideration to make magic out of moments around the table.
~

From weddings to corporate hosting, baby showers to brand events, we create joyful, bespoke tablescapes for many types of occasions.
~
Starting with the creative direction for your event, then practical support with bringing the vision to life, we can manage suppliers and support your planning from start to finish.
Just some of the elements we can style for your event include:
Sourcing tableware
Custom tablecloths
Seasonal flowers, foliage & trees
Embroidered linens
Gift bags and keepsakes
Cocktail bar decoration
Venue 'dressing'
Candlesticks & lanterns
Balloons and themed décor
Catering solutions
Bespoke event stationery
Event Furniture
Planning an event? From creative proposals to on-the-day support, we'd love to chat about how we can help. No task is too small!
GET IN TOUCH : BESPOKE@LAYLONDON.COM
~ P R I C I N G G U I D E L I N E ~
We offer a step-by-step process to support your event styling & planning.
Step 1
The Creative Proposal
A creative proposal and moodboard for the stylistic direction of the event, with visuals of items for the styling. From tableware to décor, linens to furniture, floristry and more. An estimated budget is included.
Starting at £250.00
Step 2

The Styling Deck
A styling deck with a list of the final event décor, with details of suppliers and a final budget.
Deck will include an event 'shopping list': an itemised list of décor for purchase or hire, with corresponding costs. If required, a final floristry proposal to be shared at this point.
Starting at £150.00

Step 3

Supplier Booking & Management
To ensure your party planning is totally hassle-free, we can manage the booking, purchase and/or hire of the tableware & décor for the event. This will include invoice management and delivery scheduling.
Starting at £150.00

Step 4

Event Set Up
For practical, on-the-day support, we can be there to set-up your party tables and ensure everything is styled to a T.
Starting at £250.00
Simply looking for a creative proposal? With full flexibility, we can help from start to finish, or just part-way of your party planning journey.
N.B. Fees vary depending on the event brief, size and scale. For example, an intimate dinner party will require a very different amount of time and planning compared to a large wedding.
~
Not sure where to start? We also offer phone consultations to support you with your party planning and table styling.

Consultations : £65 per hour