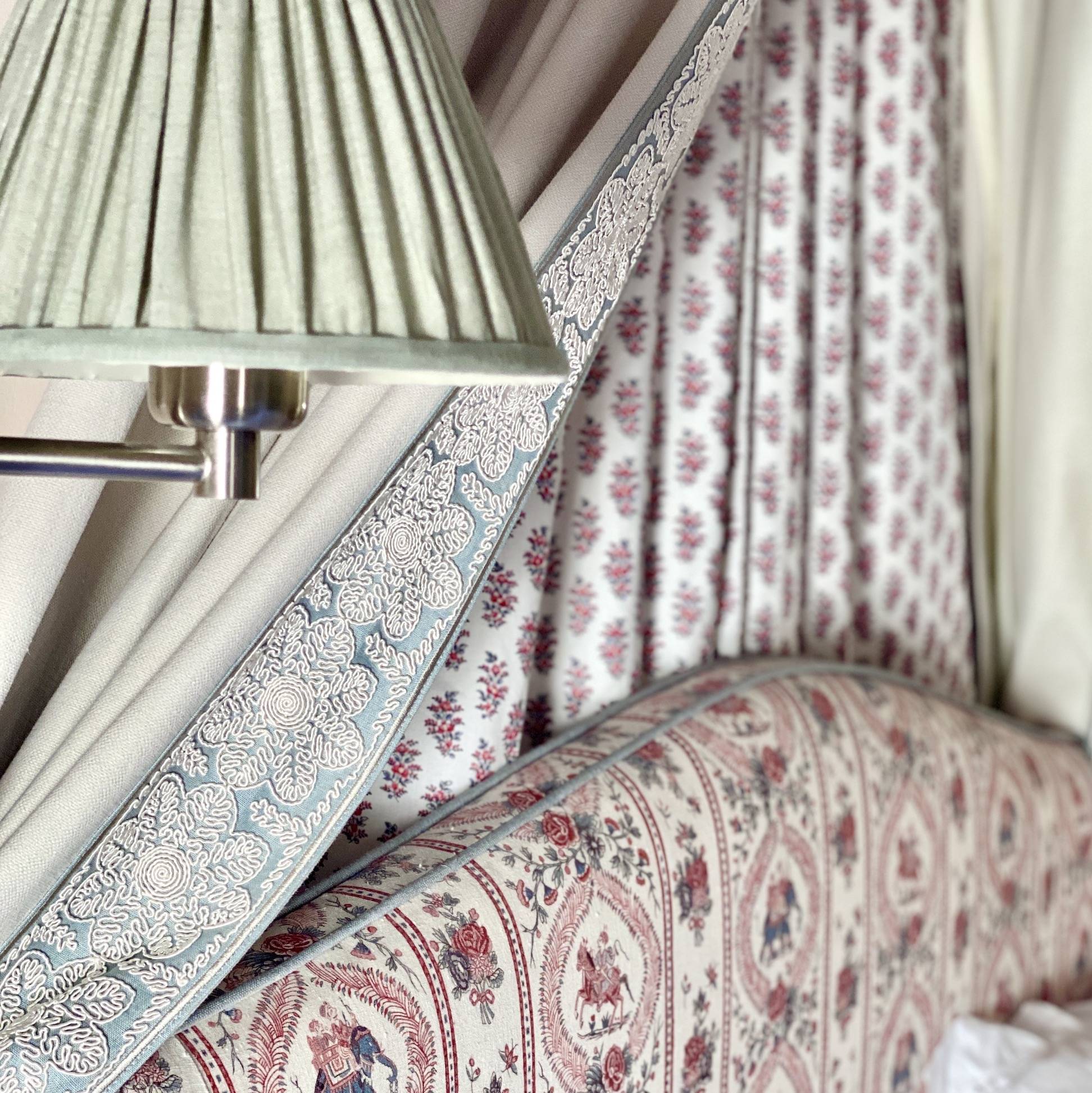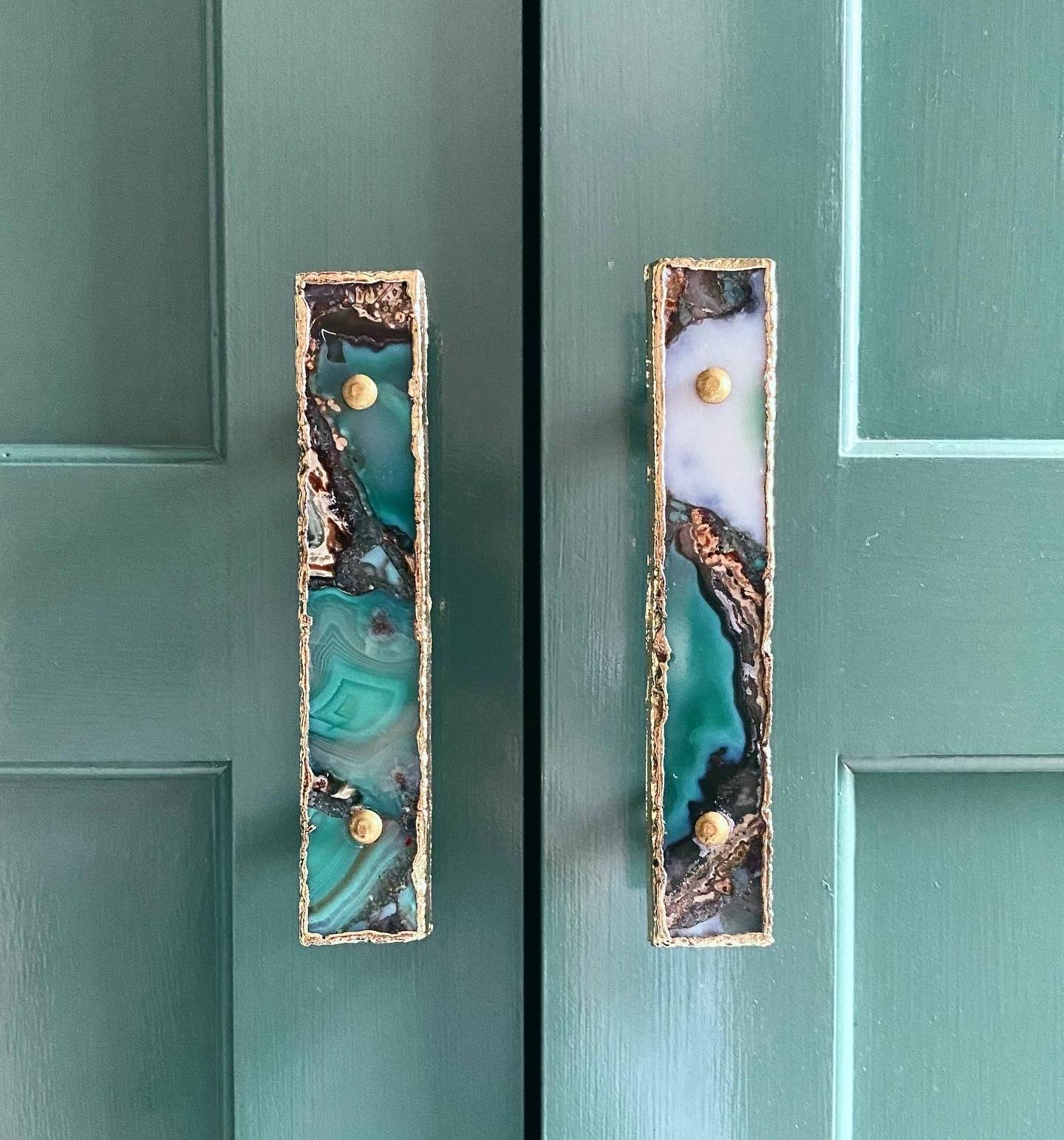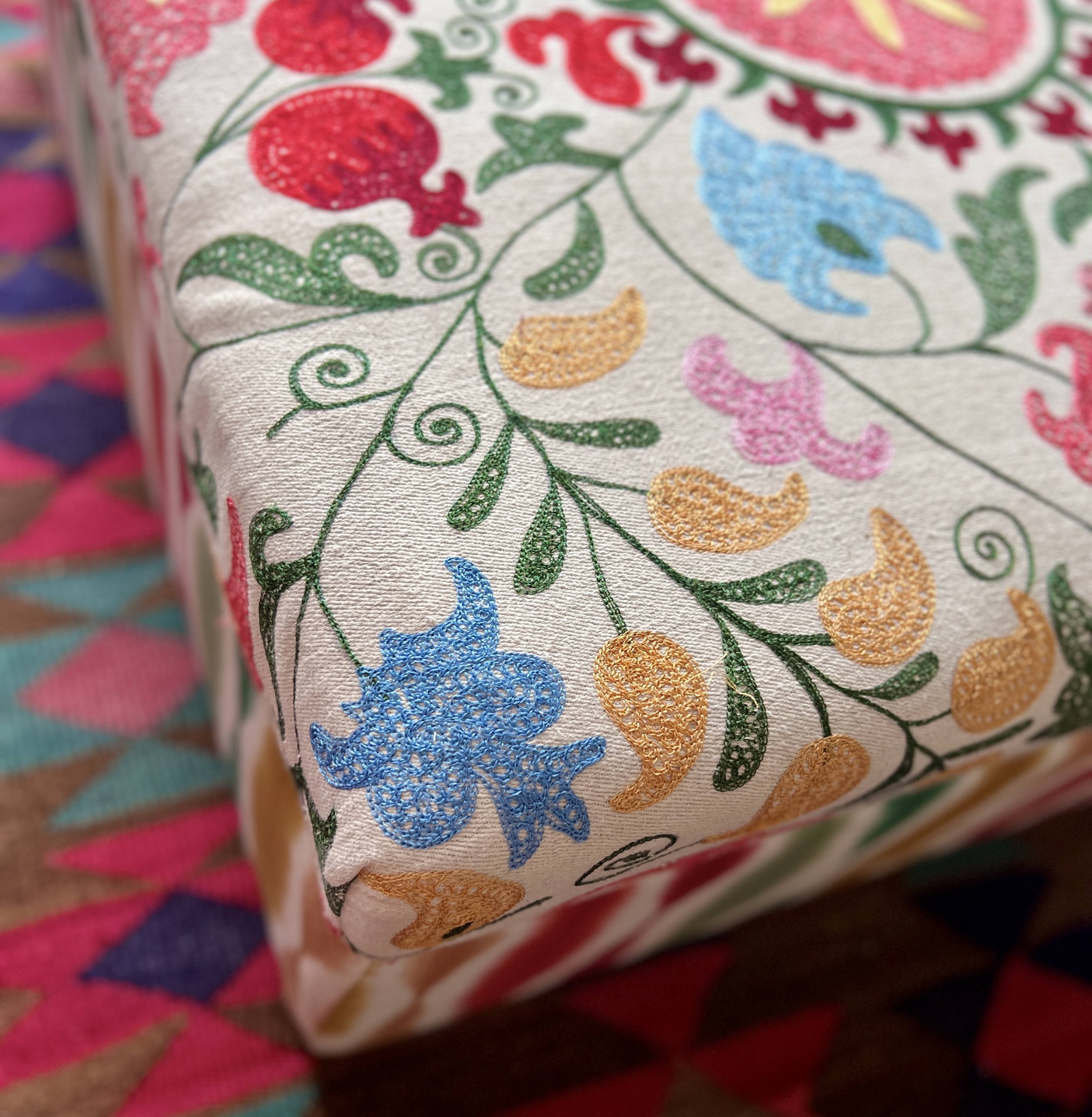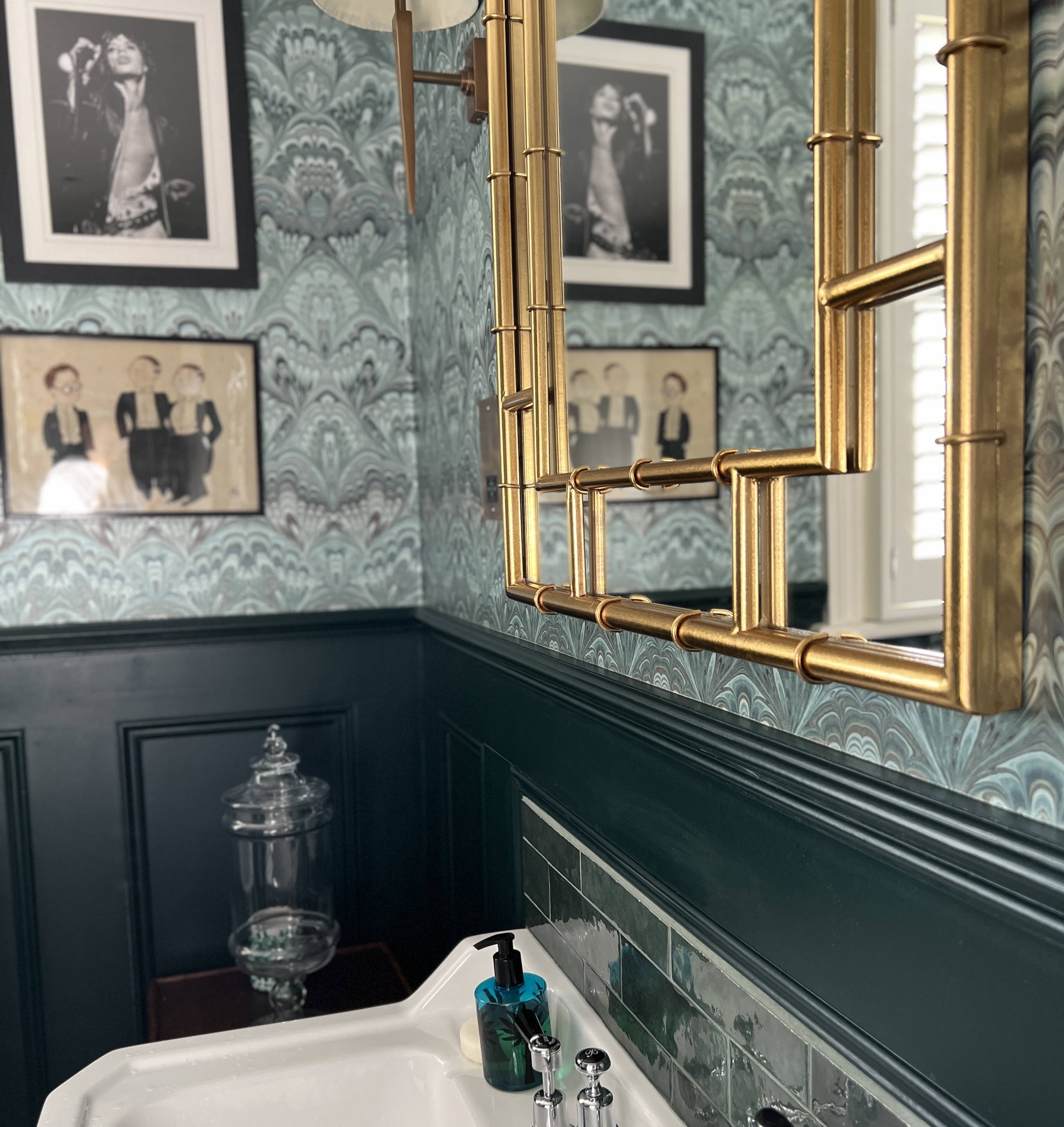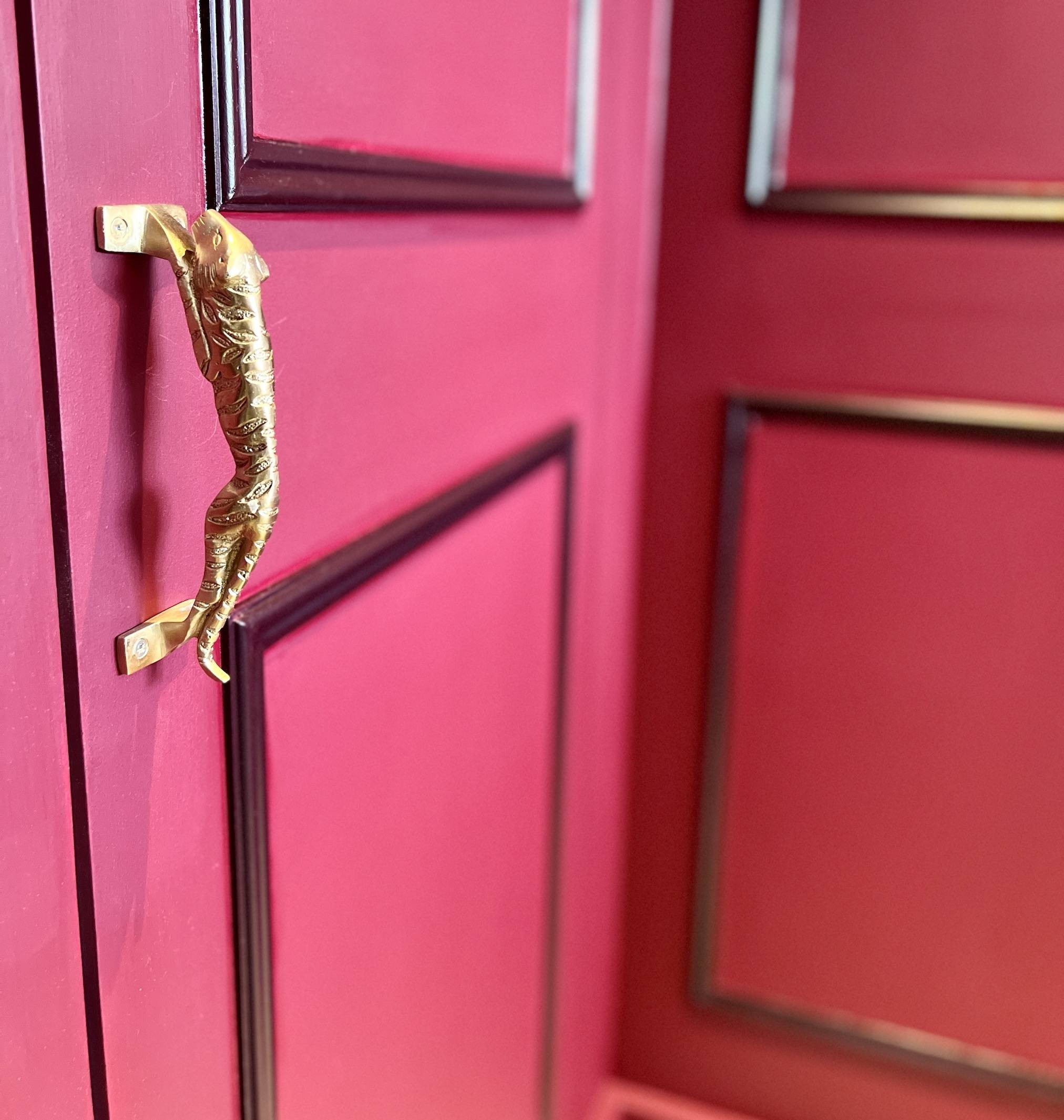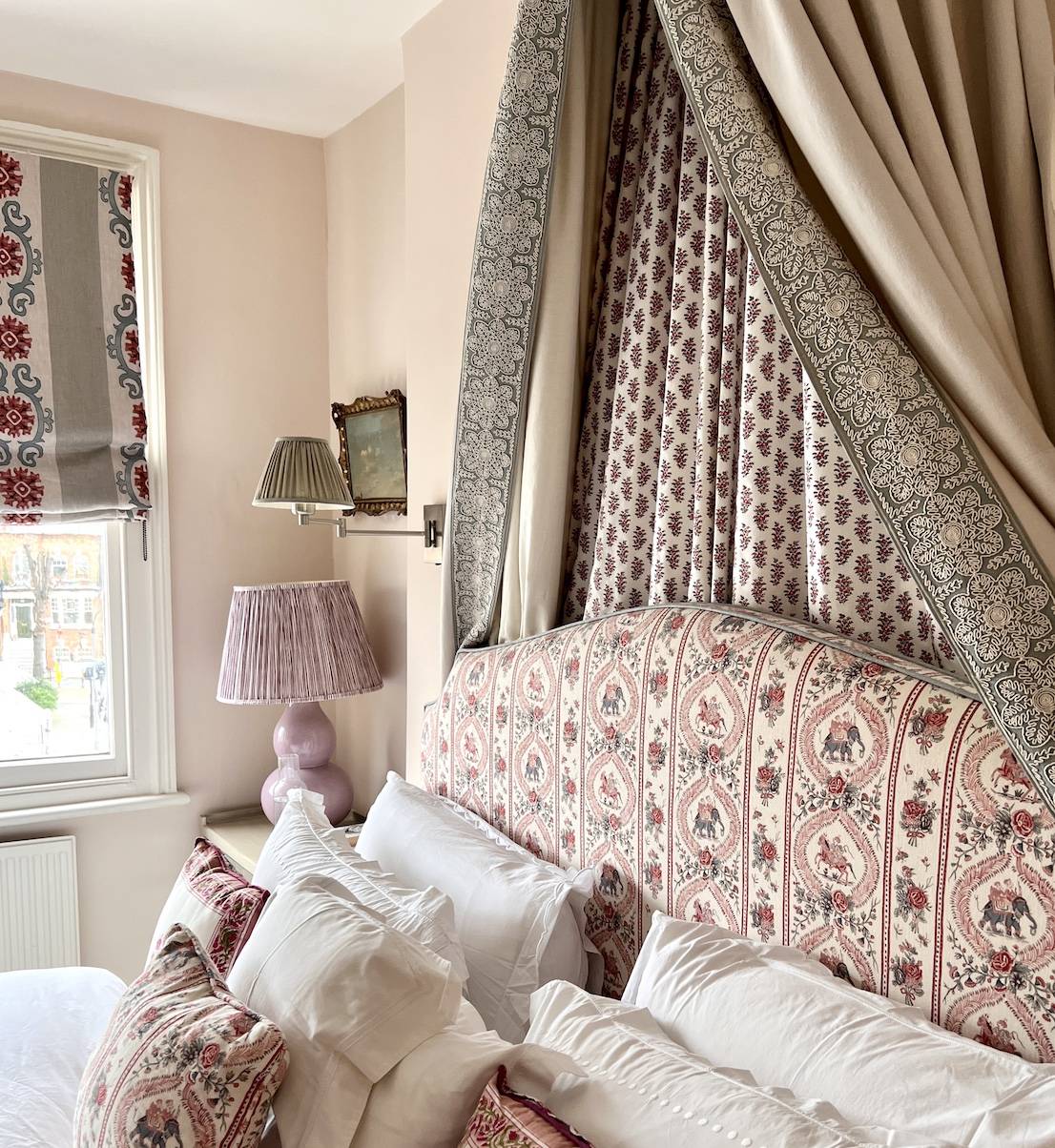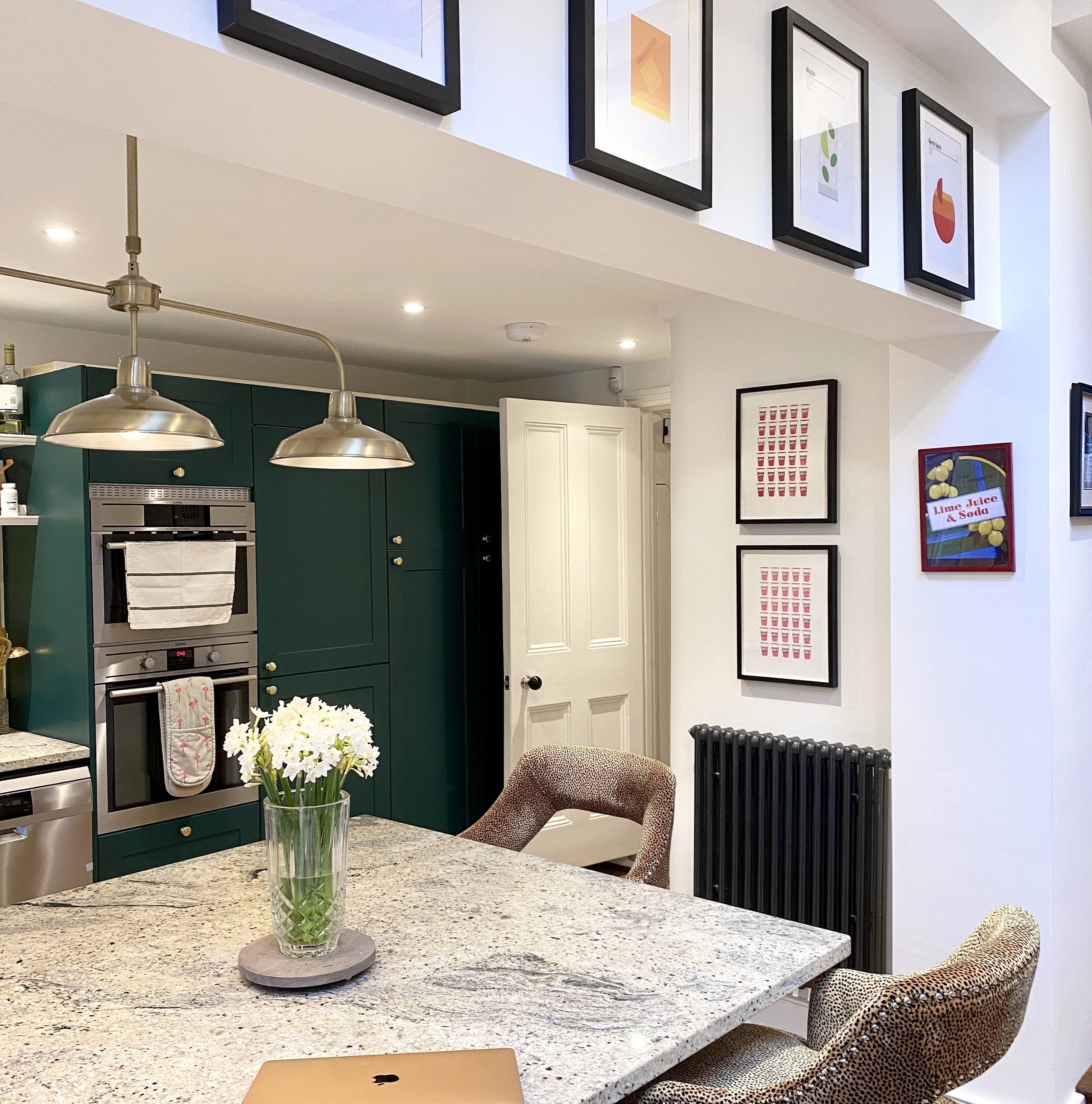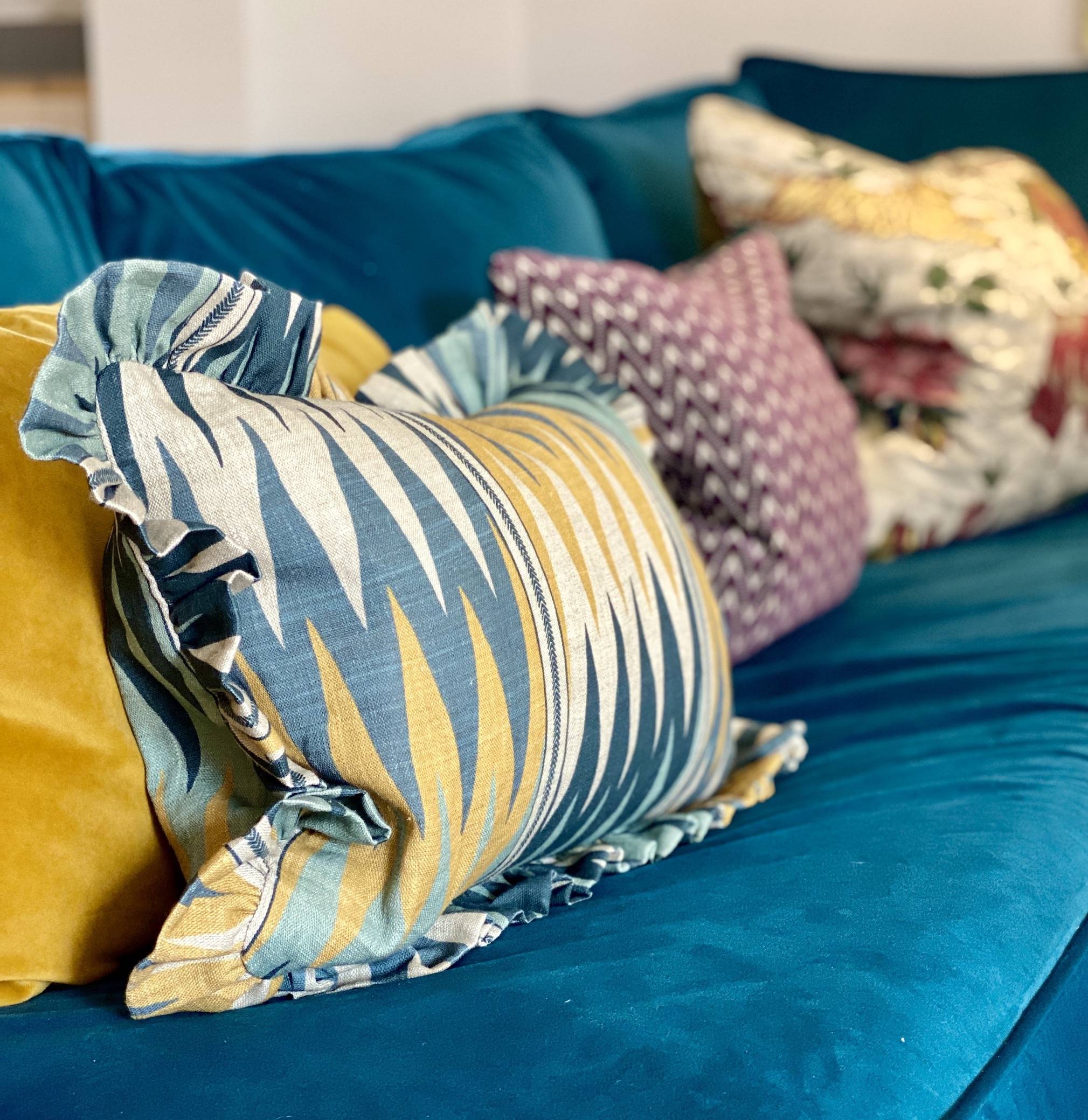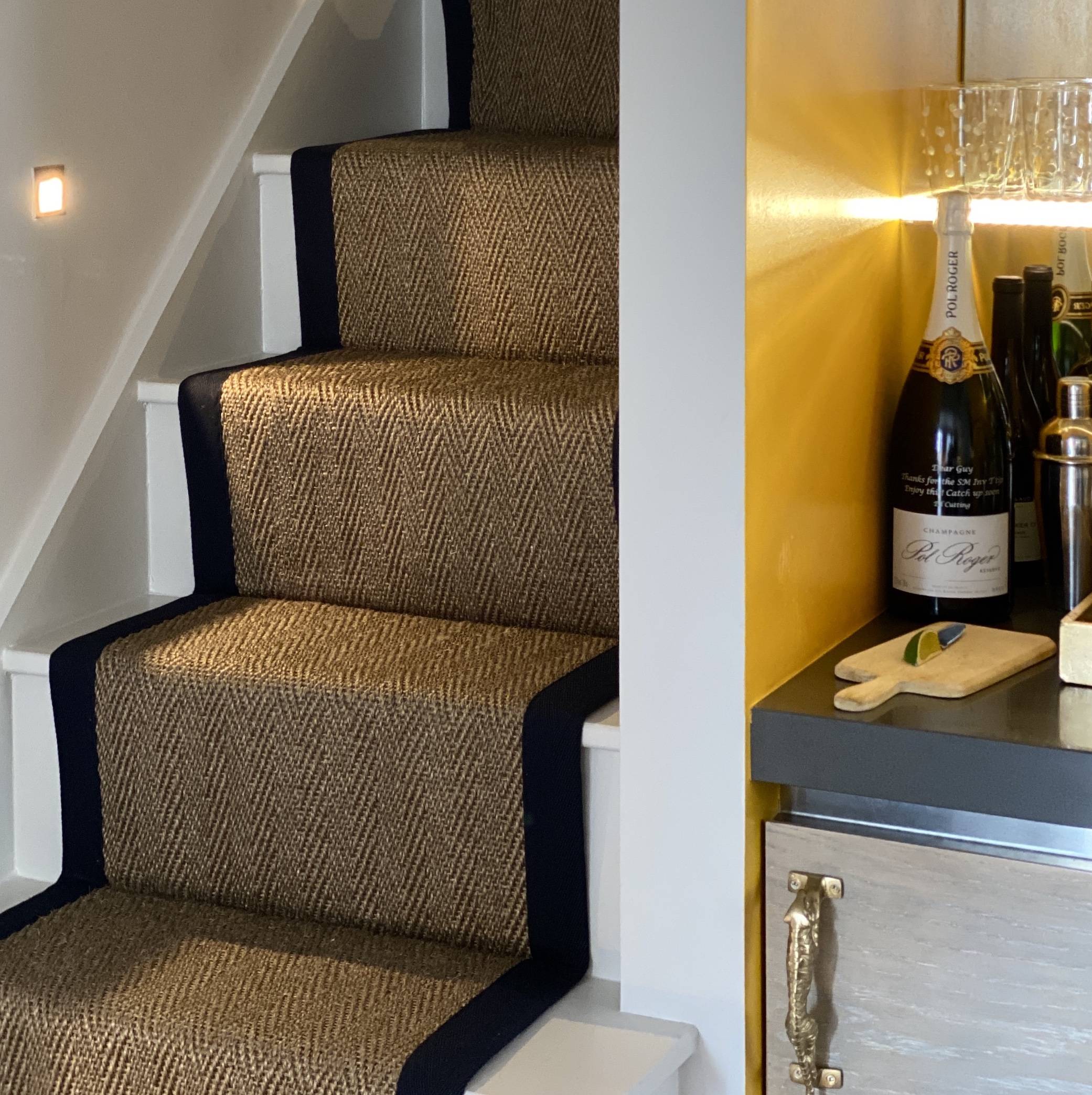 Inject your home with character and colour; we believe each room should have a story
LAY is thrilled to introduce an interior design arm to the business, here to help with residential projects in London and beyond.

With transparent pricing, and optional different stages, allowing clients a "pick & mix" approach with flexibility to choose exactly what they need help with.

We love working with fabrics and colours to make each room a work of art in its own right. By mixing the contemporary with the traditional we aim to deliver a really lived-in feeling for your home, with wow-factor elements and touches of humour too.

P R I C I N G G U I D E L I N E
All stages include multiple site visits throughout each step of the project

Not sure where to start? We will visit your project and create room-by-room Moodboards for your home - starting at £500.00
(Stage 1)
Paint colour and wallpaper advisory and sampling, in situ - starting at £600.00
(Stage 2)
Carpets, tiling and stair runner advisory, on site - starting at £600.00
(Stage 2b)
Upholstery, blinds and curtain advisory - starting at £100.00 per item
(Stage 3)
Joinery advisory - starting at £300.00 per room
(Stage 4)
Furniture sourcing - starting £400.00 per room
(Stage 5)
N.B. We have to say "starting at" simply because, a one bedroom apartment will require a very different amount of time than a 7 bedroom country house!
Just some of the items we can help with:
Room-by-room moodboards for you to keep
Paint colour suggestions and wallpaper ideas
Upholstery, curtains and blinds (outsourced)
Furniture and antiques sourcing
Joinery design
Re-imagining current spaces
Furniture layouts
No task is too small and we'd love to chat about how we can help.