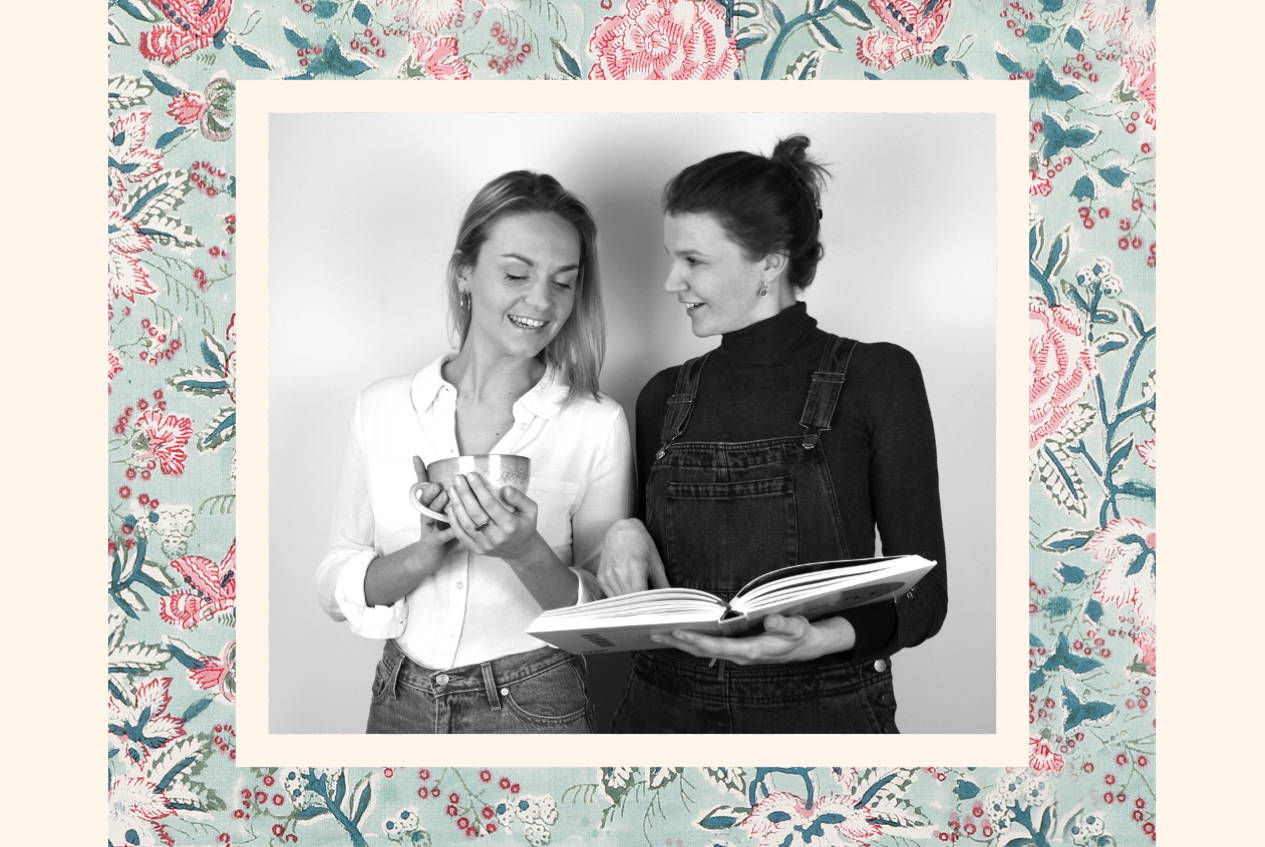 We catch-up with Clare Doggart and Sarah Haggie, co-founders of London-based catering company, Doggart & Squash. We get their recommendations for keeping spirits high, from the perfect cocktail recipe to where to stock up on feel-good treats.
In a nutshell: Doggart and Squash are a boutique caterer, creating heavenly menus for events across the UK. Since lockdown, Clare & Sarah have (in lightning speed!) started a delivery service for boxes of fresh fruit and veg, with the prettiest British flowers by Lucy Vail.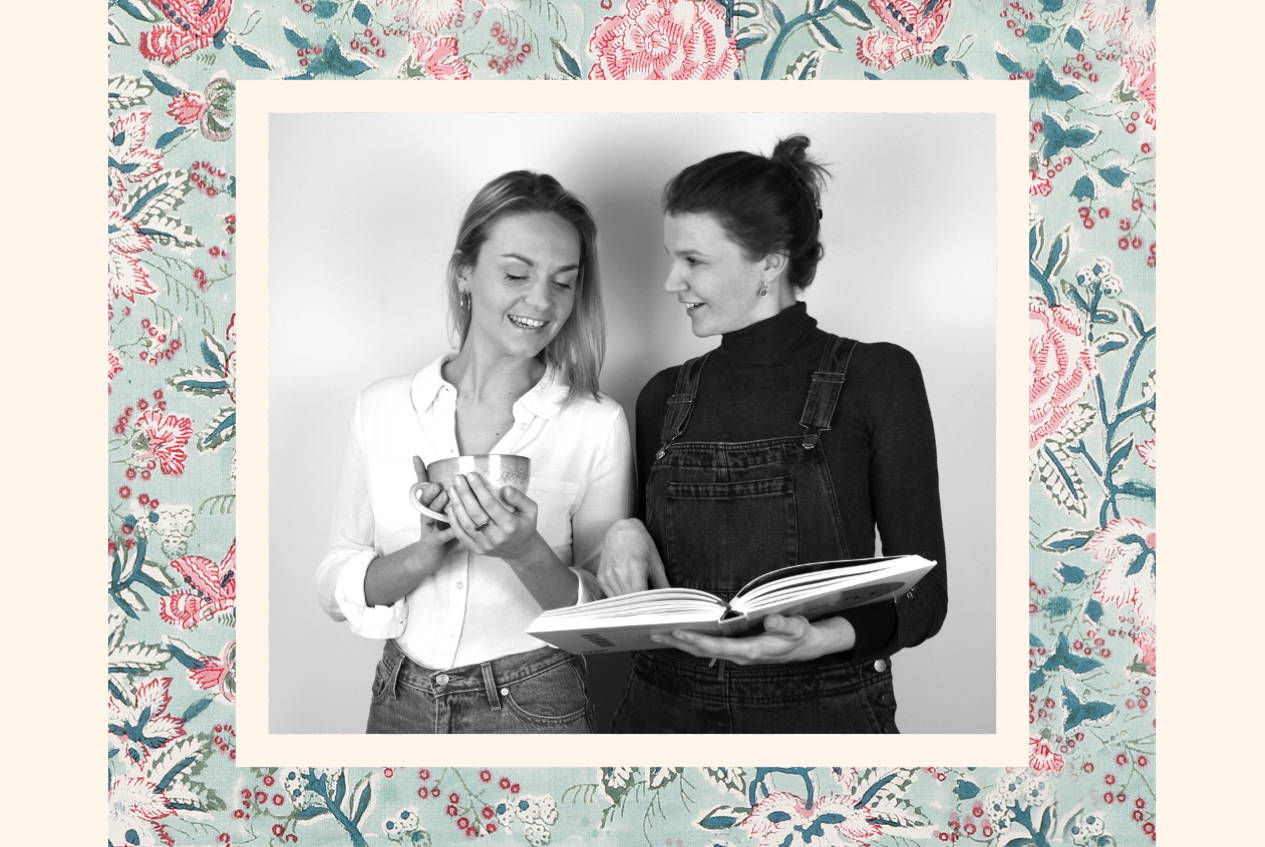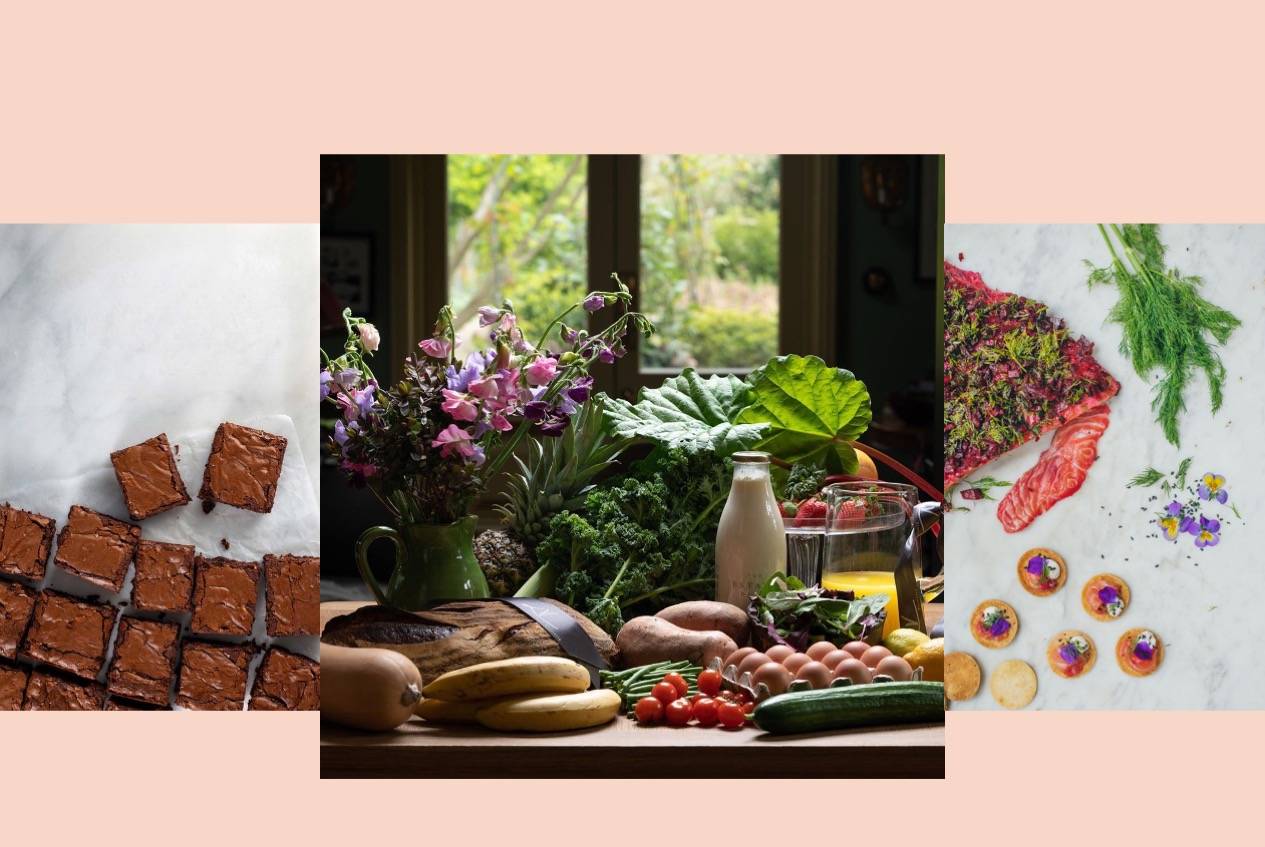 LAY LOVES: their homemade brownies that look very moreish. Just one of the seriously tempting treats on their new delivery menu.
Here's our 'Starter for 10' with Clare & Sarah...
1. Best way to start your day?
A matcha latte, by Jenki Matcha in particular. Plus one our lemon, ginger & turmeric shots, with some soulful music

2. What's your motivation mix?
We like to make our own playlists at D&S, something soulful upbeat & vibey

3. Instagram account you love to scroll?
The Hemsley sisters - @hemsleyhemsley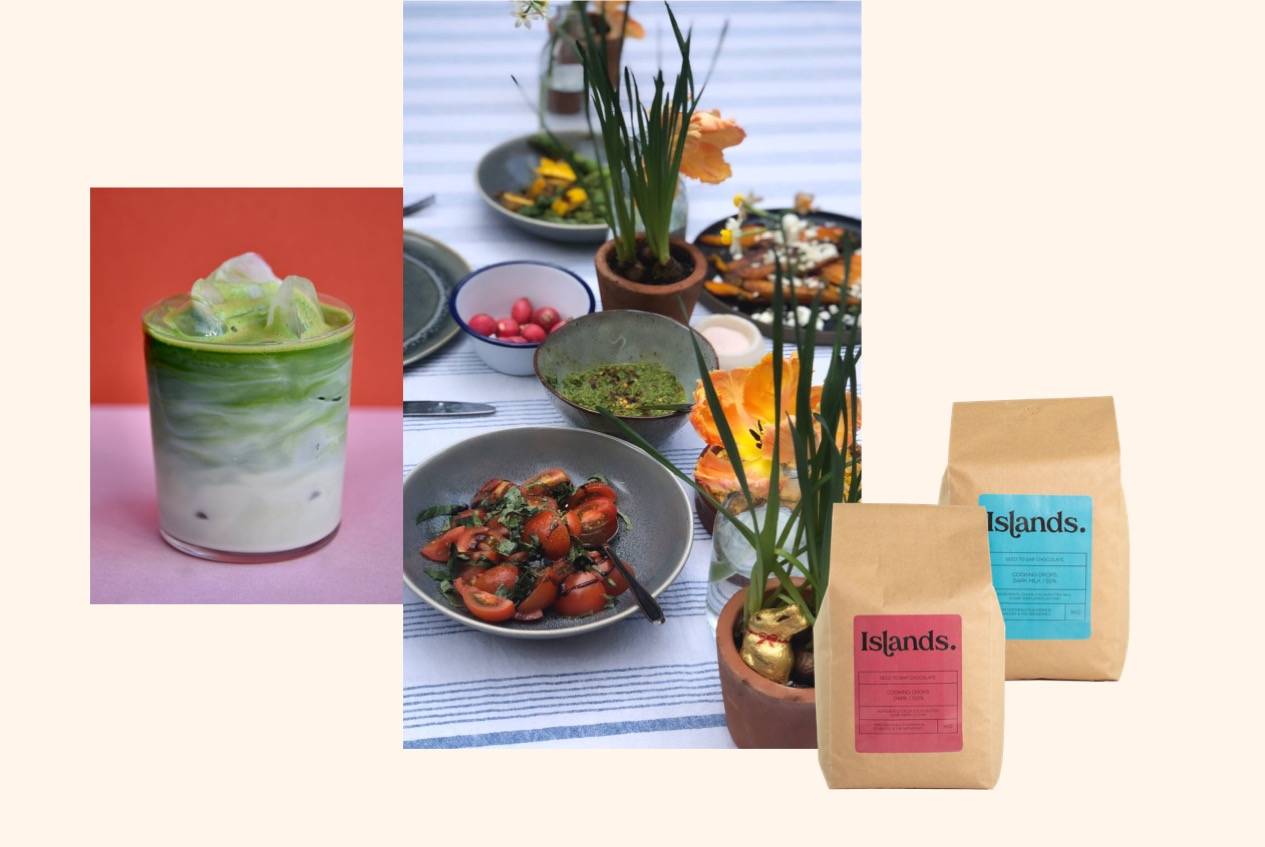 4. Shout-out to a positive movement or charity doing good things at the moment?

Helpforce, Marshall Wace and Bentleys Entertainment who we are in partnership with providing 200 meals a day to the NHS
5. Dish that makes you think of home?
Roasted cod with Szechuan aubergines

6. Comfort food cravings?
Islands Chocolate cooking drops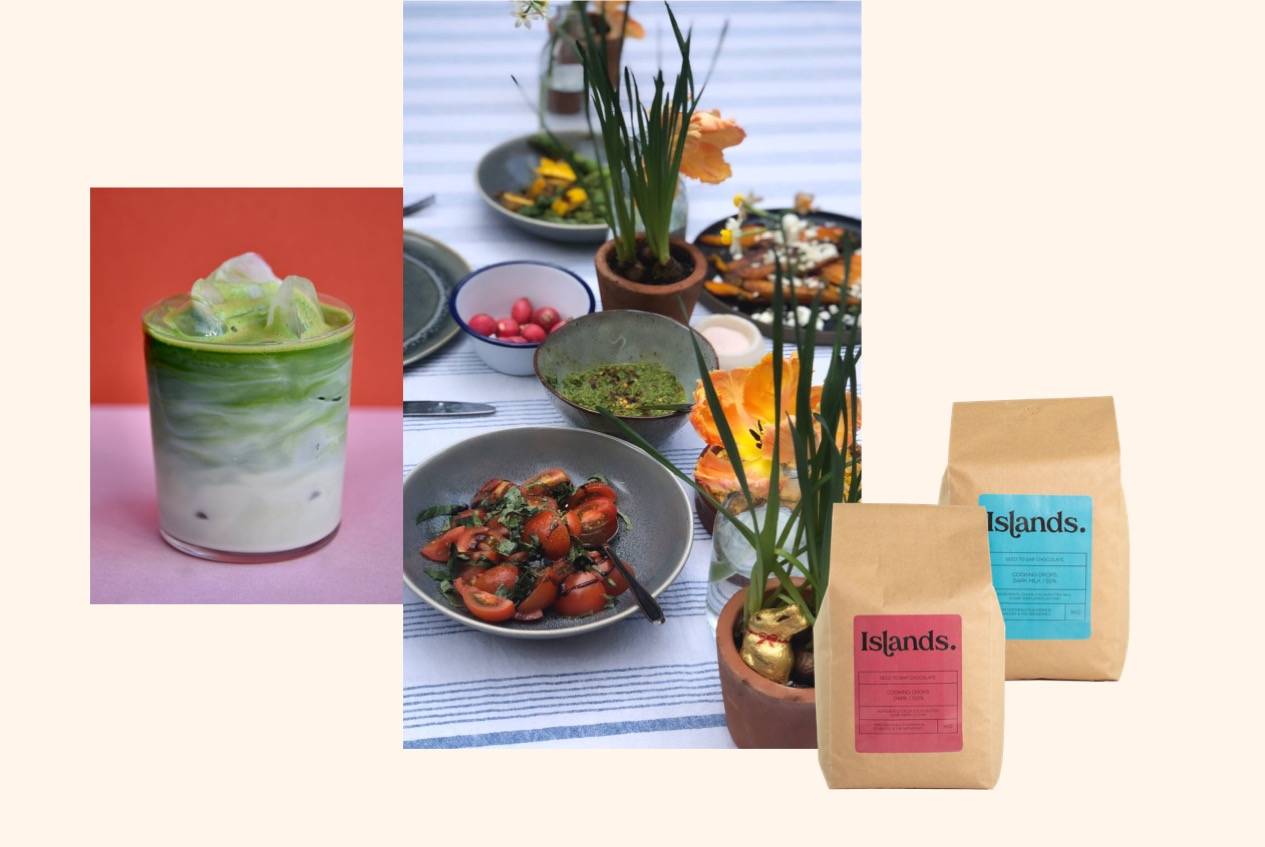 7. Top of your agenda when isolation's out?
Getting back to our lovely events!
8. Quarantine cocktail?
An English Garden, it's on our menu and is light, refreshing and perfect for a sunny spring day. Here's how -
Mix: gin, elderflower liqueur, apple juice, freshly squeezed lime juice and top with soda water
Garnish: a cucumber ribbon and sprig of mint
9. What does your table look like right now?
(See above pic...and spot the bunny!)
10. Favourite Lay Look?