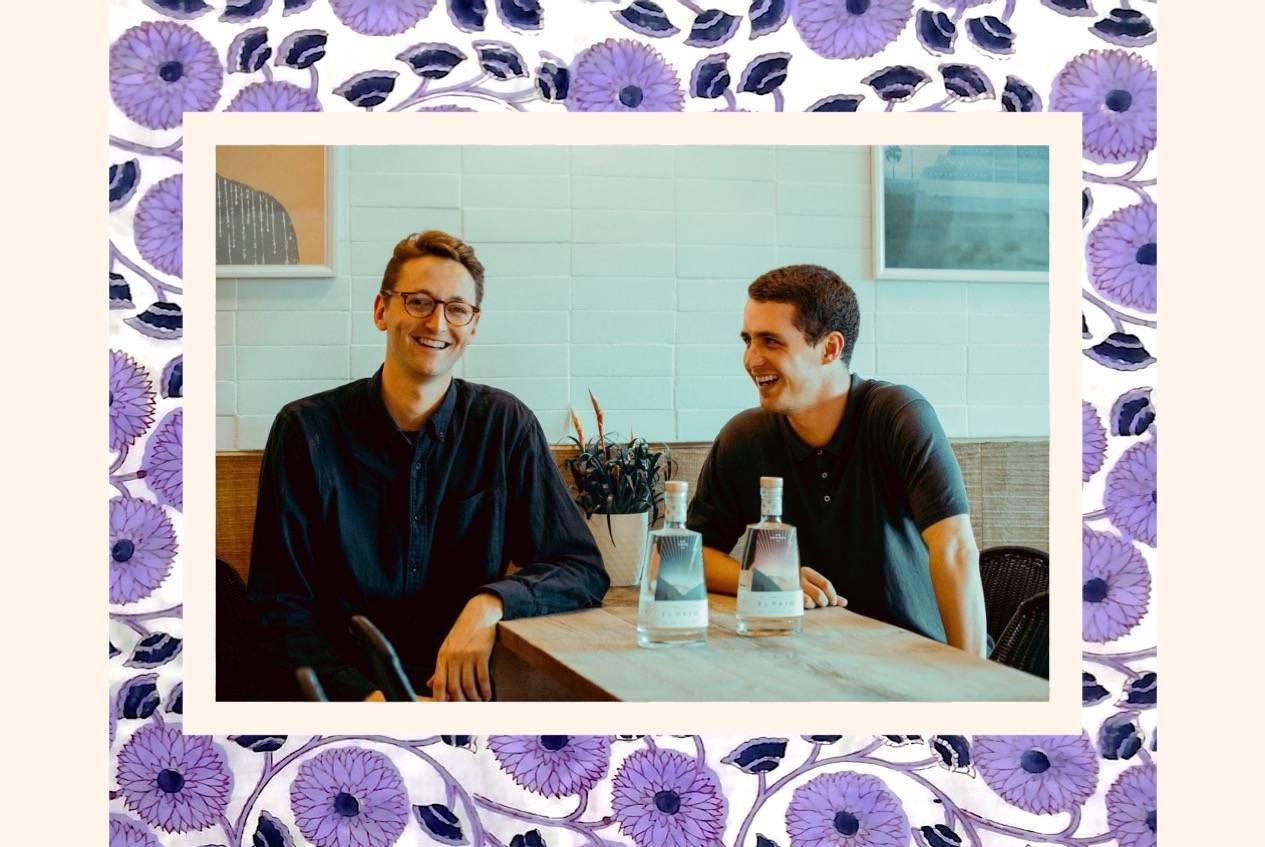 We chatted with Tom Bishop, co-founder of über-cool tequila brand, El Rayo. From the perfect tequila recipe to the insider scoop on Mexico travel tips, we hear about what's keeping Tom ticking at home.
In a nutshell: Co-founders Jack Vereker and Tom Bishop started El Rayo to bring natural, modern Mexican tequila to the world. It's the most delicious spirit, packaged in their signature graphic bottles. Designed to pair perfectly with tonic (we've tried and it's true), it's a dream dinner party aperitif.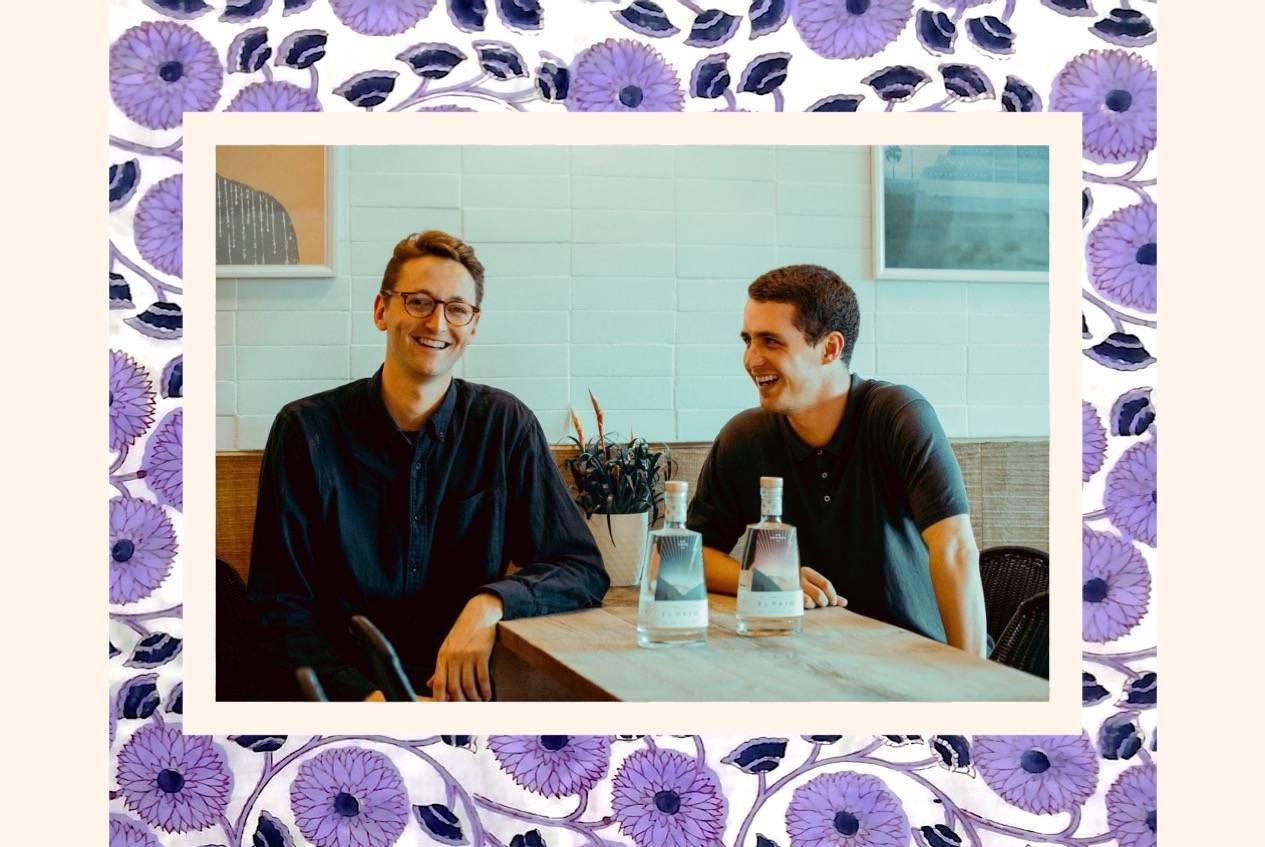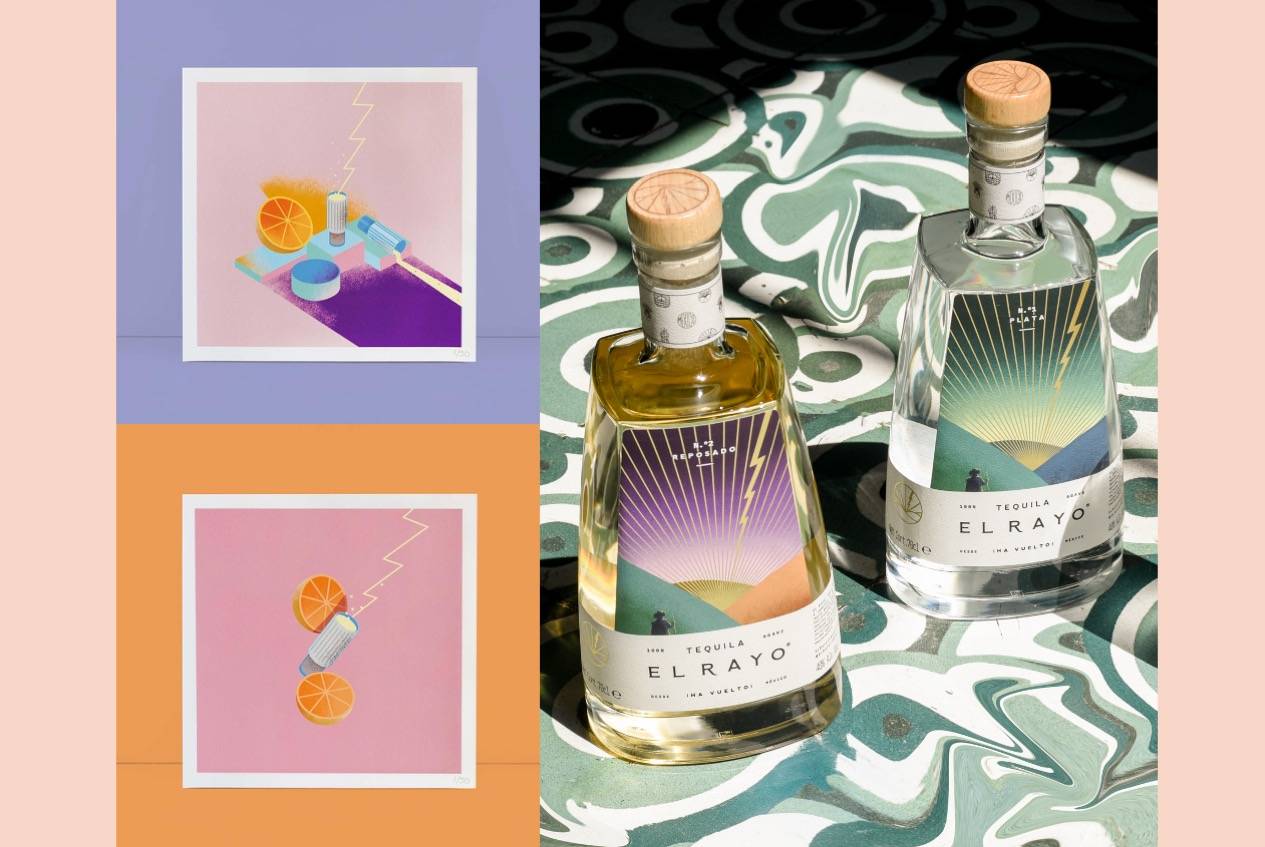 LAY LOVES: their new 'Print Store' - limited edition prints designed by Mexico's brightest creatives, printed onto recycled agave paper.
Here's our 'Starter for 10' with Tom...
1. Fellow founder you admire?
Bill Gates is a bit of an icon, isn't he?

2. Instagram account you love to scroll?
@marcrebillet for a daily dose of silliness
@accidentallywesanderson – for a lil bit of everyday design
@holalou - our fav Mexican artist

3. Favourite bar in London?
Can I choose 3? TT Liquor, The Vault Soho, Hacha

4. Go-to Deliveroo?
Ganapati in Peckham

5. Passport to paradise?
Mexico (obvs) - somewhere on the Pacific Coast please
6. Mexico travel tip?
Last time we were in Mexico City we visited Ewe Studio, set up by the famous designer Héctor Esrawe. It was incredible to see their showroom and understand more about their unique design process and where they find inspiration from. The way they think about design is really fascinating.
Also - if you're already in Mexico City Barragan's Casa Gilardi is a pretty special place.

7. Shout out to a positive movement or charity doing good things at the moment?
Marguerite London (who are good friends of ours) launched an initiative to help unite those in the creative industry with work. At a time of uncertainty for a lot of freelancers I think it's great what they're doing.

8. Quarantine cocktail?

Has to be Tequila & Tonic, simple to make at home and refreshing to drink in the sunshine (or on your sofa).
Fill a highball glass with ice, add 40ml El Rayo Plata, top with Indian tonic (my fav is Double Dutch) and garnish with a big tasty slice of grapefruit.
9. What does your table look like right now?
I'm back at my parents' house and my little sister turned some old Granite into a nice little garden table amongst some trees. It's a pretty peaceful place for a T&T…

10. Favourite Lay Look?
Red isn't normally a go-to colour of mine but I love the Lucky Red set up. Can imagine a nice long winter meal round that stylish table.