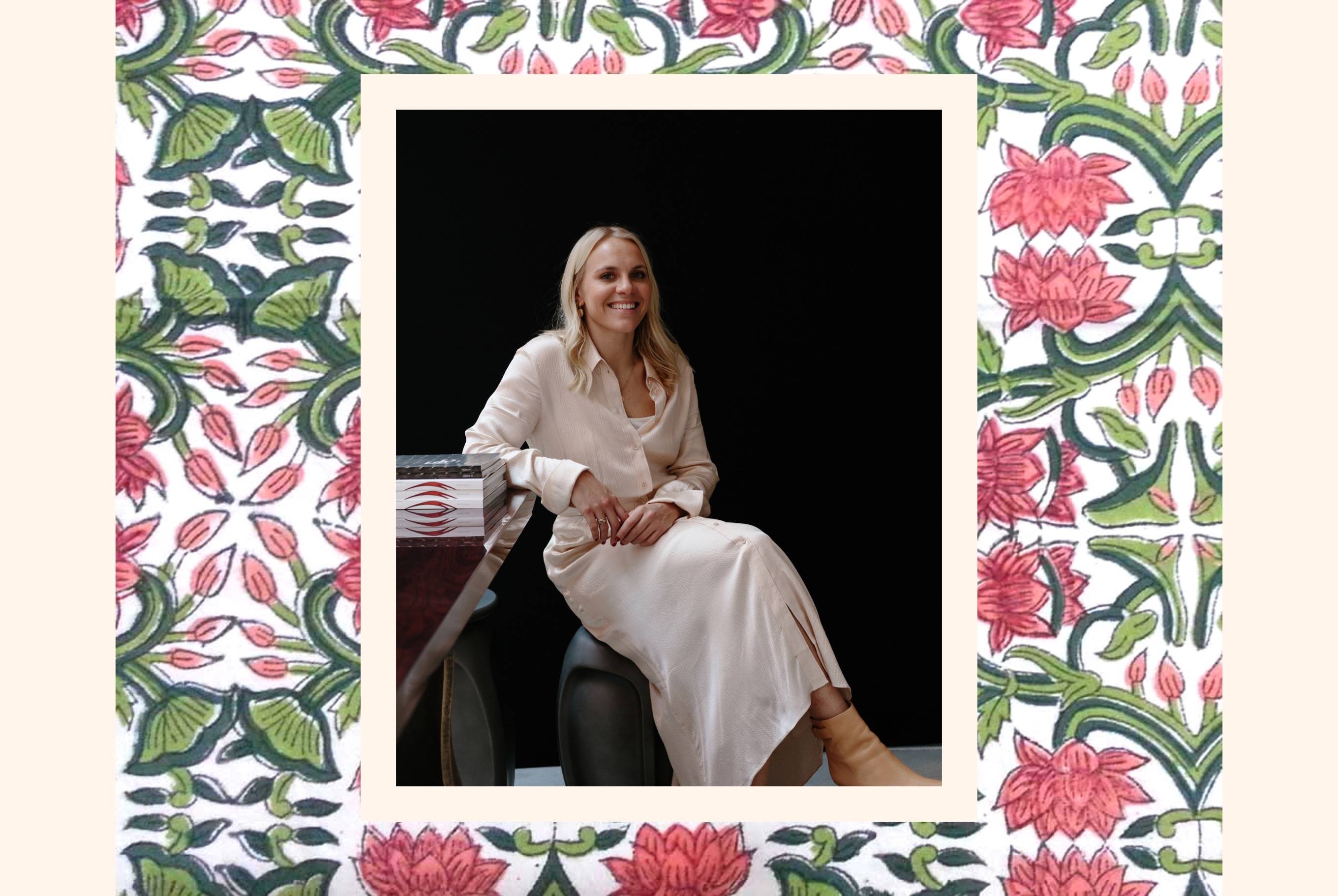 We caught up with Emily Few Brown, founder of London-based catering company Spook, to hear about what's keeping her inspired during lockdown and her go-to cook up for friends...
In a nutshell: Spook was founded by Emily to bring produce driven, high quality food and drink to the events industry with an efficient, warm and friendly service. This dynamic company has partnered with some of the UK's top brands and continues to produce unforgettable dining experiences and events.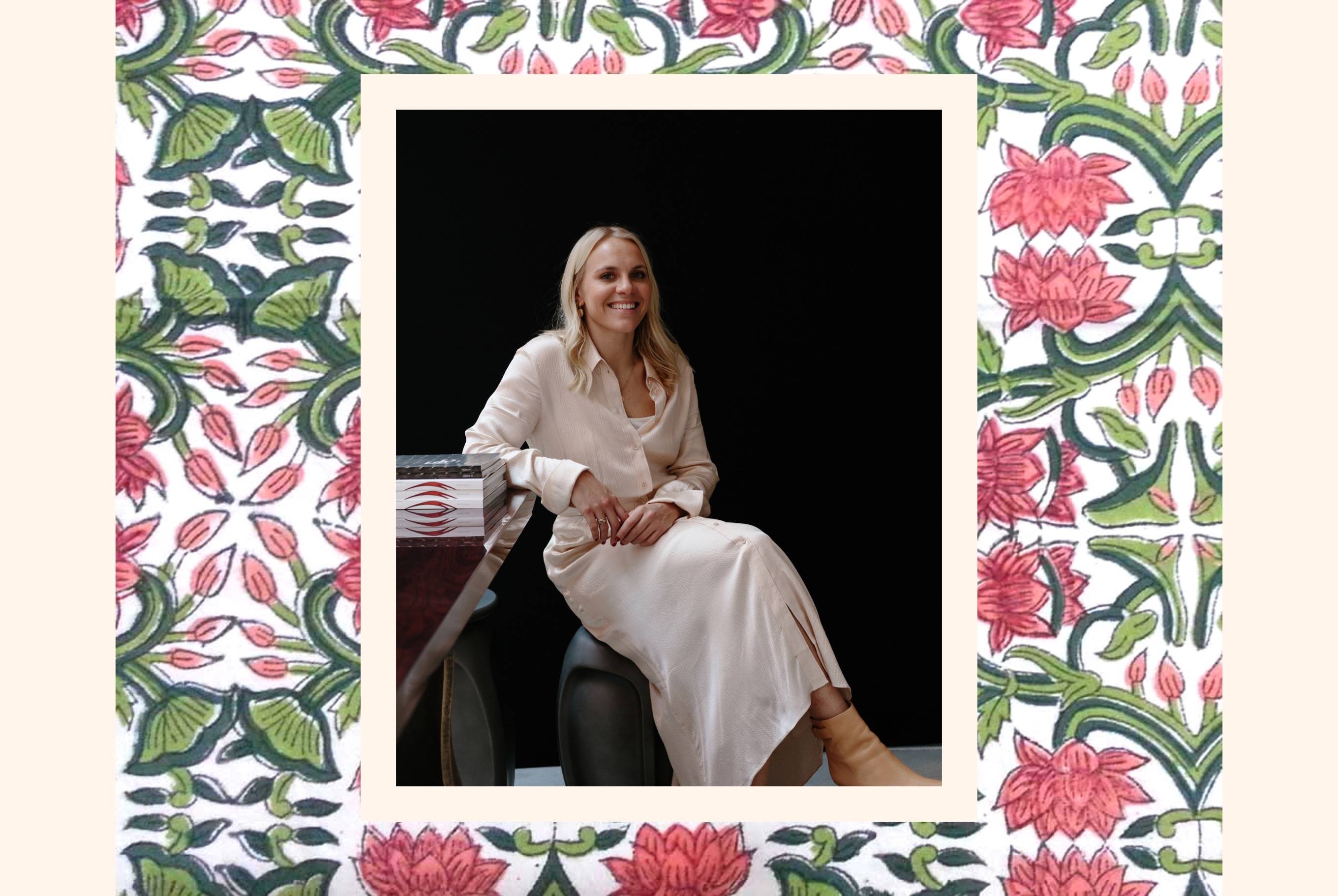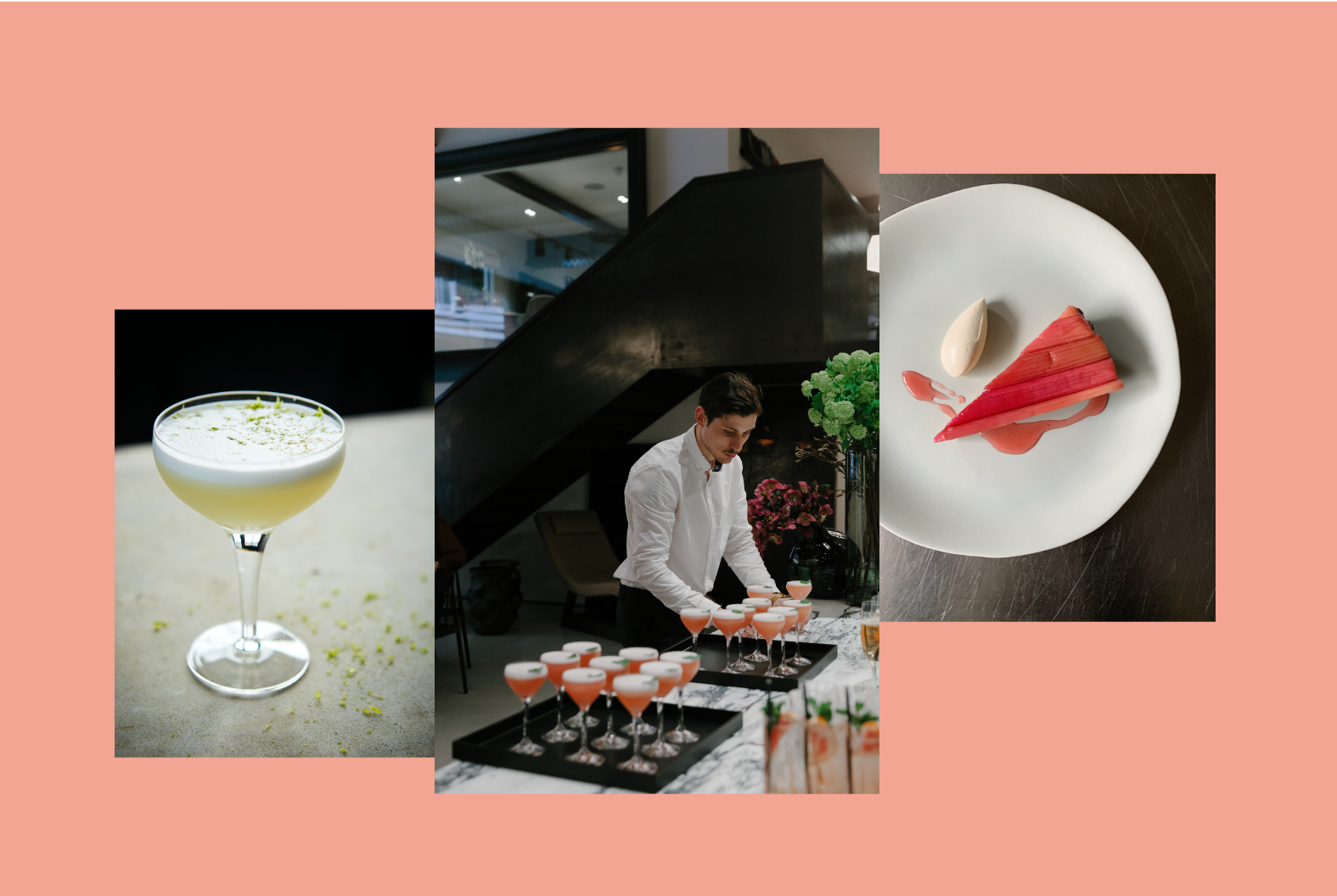 Here's our 'Starter for 10' with Emily...
1. Best cocktail to kick off a party?
Pisco Sour (see pic, one of Spook's own creations, of course)
2. Restaurant or cafe you'll be heading to when their doors re-open?
The list is endless and global! Brat (Shoreditch) Restaurante Garzon (Uruguay) & Masseria Moroseta (Puglia)

3. The last thing that you read that motivated you?
I loved 'Let My People Go Surfing' by the Patagonia founder Yvon Chouinard.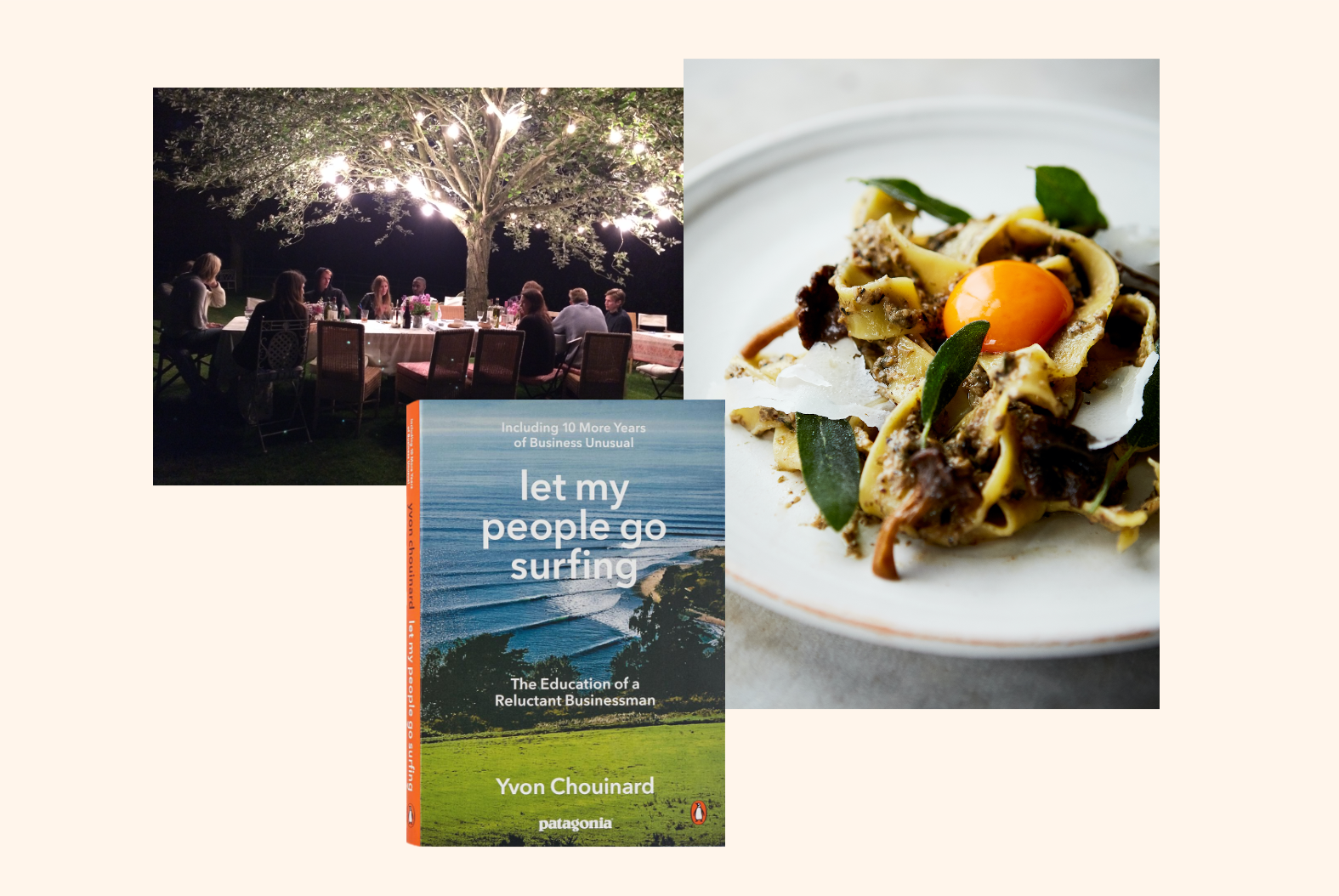 4. Fellow founder you admire?
Ruth Rogers, Skye Gyngell, Anya Hindmarch
5. Top 3 Instagram accounts to follow?
@themodernhouse for food, restaurants, interiors
@giorgiaeugeniagoggi for everything food
@merlin_johnson for simple imagery and foodie
@gill.meller for seasonal yumminess 

6. Shout-out to a positive movement or charity doing good things at the moment?
I love running so I'm enjoying everyone doing the 5k for Run for Heroes. They have raised over £2m, and also Captain Tom Moore - incredible.
7. Signature dish when cooking for friends?
Wild mushroom pappardelle with sage, parmesan & egg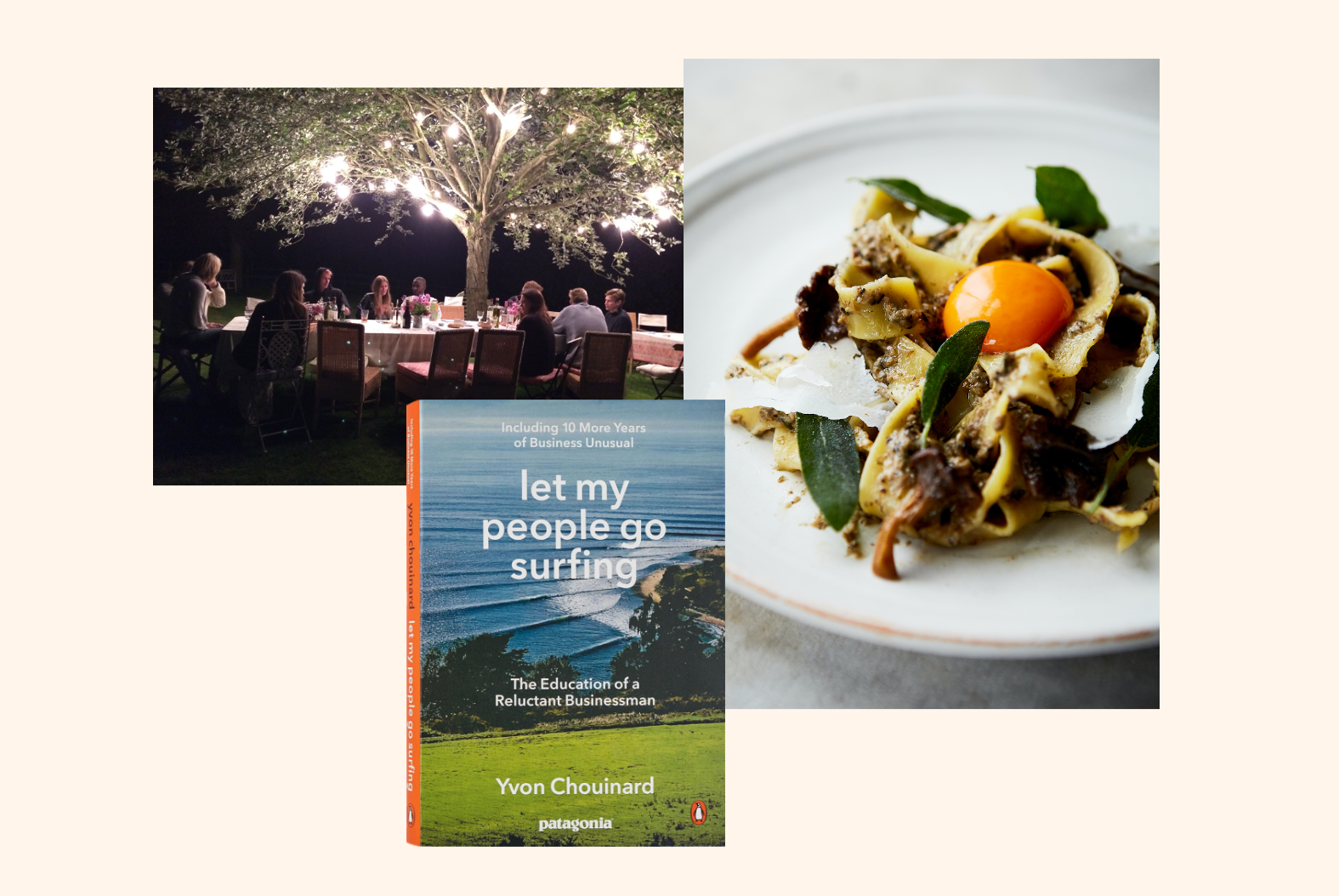 8. Memorable venue in London you've catered in?
There is an amazing venue called Ennismore Session House in Clerkenwell that is a derilict court house and amazing for events
9. Favourite LAY Look?
Garden of Eden & Earl Grey Tea
10. What does your table look like right now?
At the moment nothing special so this was last year on a beautiful summer's evening when we cooked asado lamb in the garden with friends and drank wine!