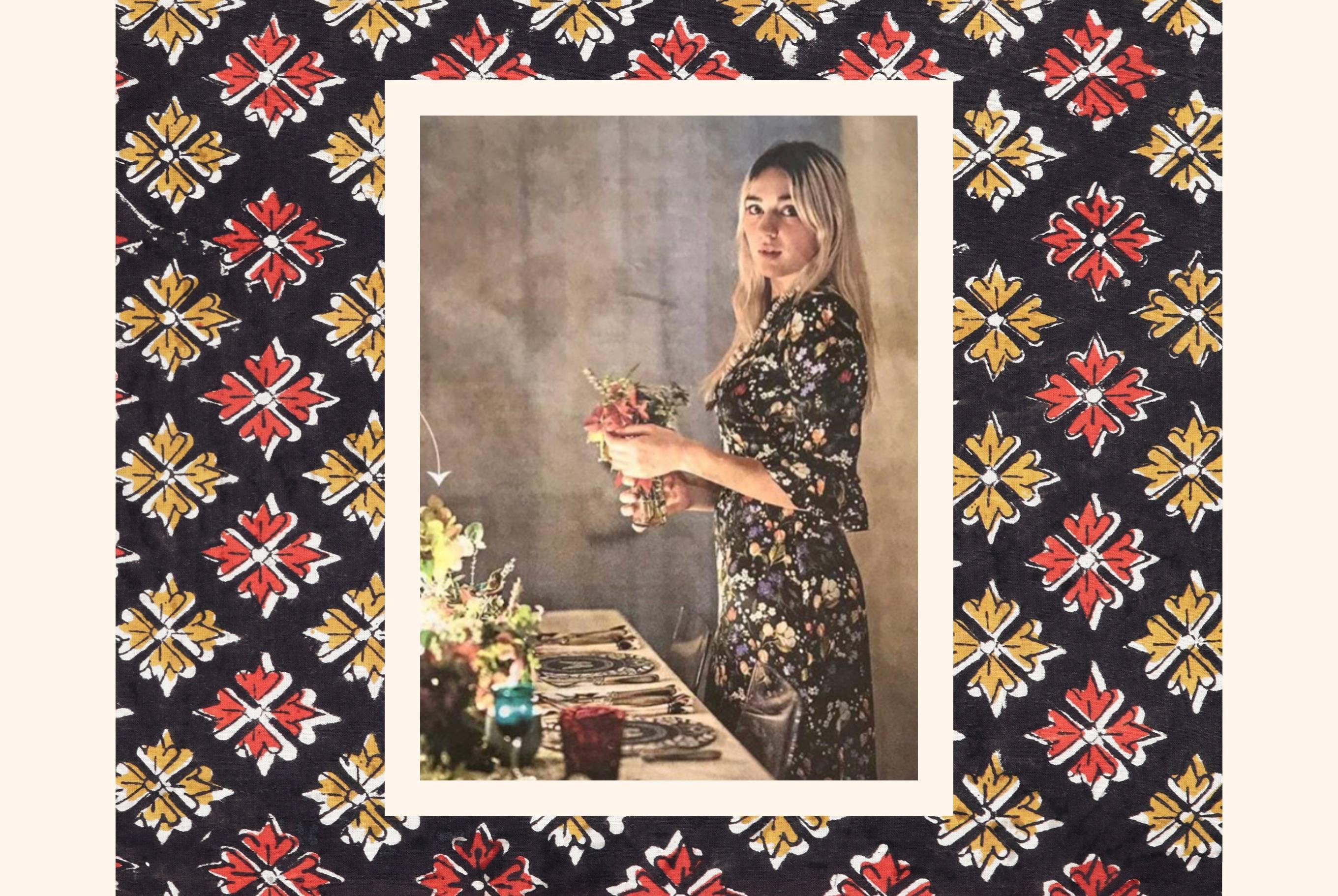 We caught up with Bell Hutley, founder of her eponymous homeware brand, and heard about what's keeping her creative and inspired during lockdown.
In a nutshell: Bell designs beautiful homewares, often with detailed illustrations inspired by nature. LAY loves her 'beetle' placemats and coasters (pictured below) for colourful dinner décor!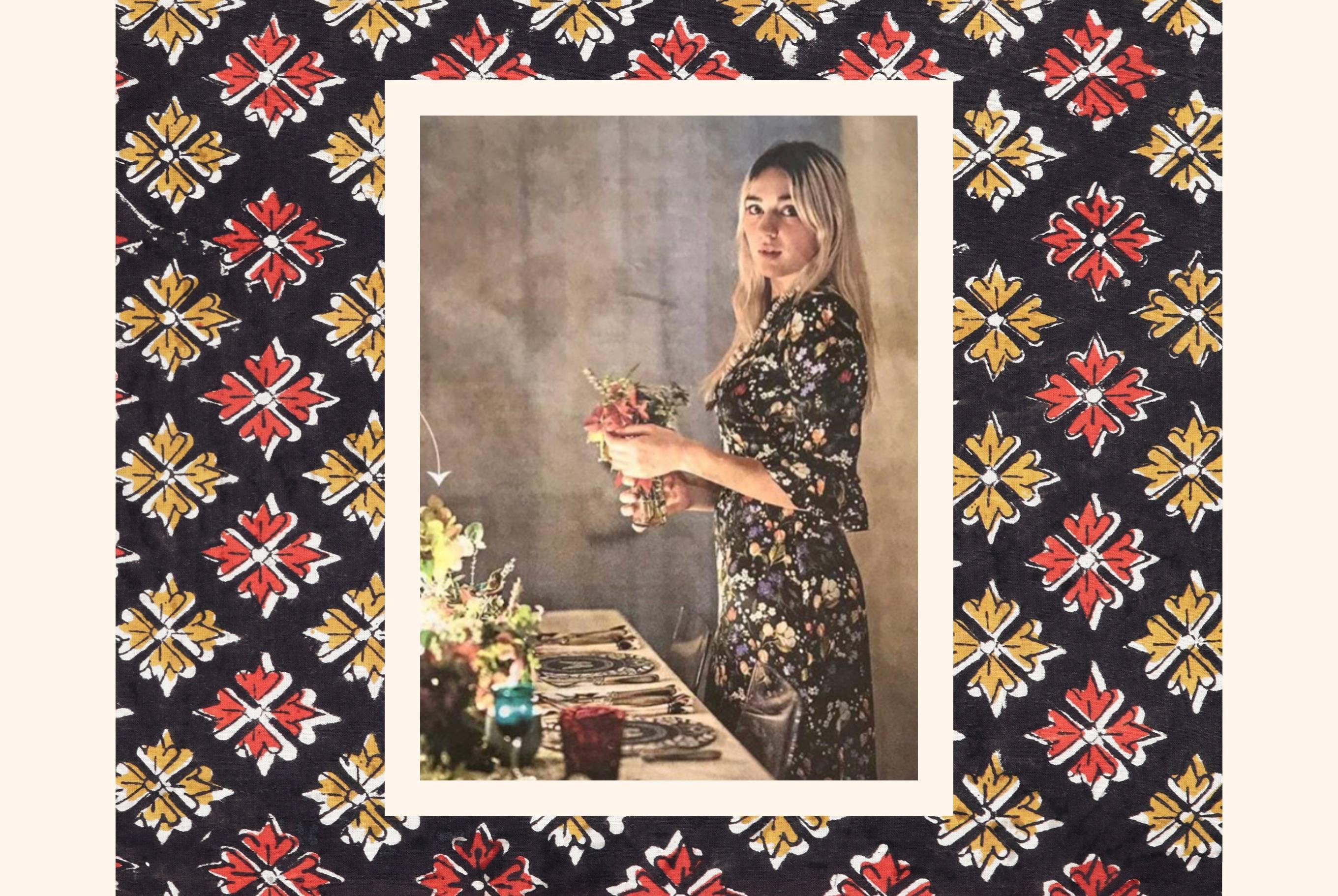 Here's our 'Starter for 10' with Bell...

1. How do you like to start your day?
I usually wake up, make a coffee and head straight to my desk. But lately, I've been getting into my early walks as the light is so fresh in the morning.
2. What was the last thing that you heard or read that motivated you?
Dolly Parton - "it's the light that will dissolve the situation...keep the faith". She always manages to put a simple and positive spin on things.
3. Today's WFH look?
It's either been gym gear or a very feeble attempt to dress normally. I didn't take my pyjamas off for the weekend I spent painting my boyfriend's wall.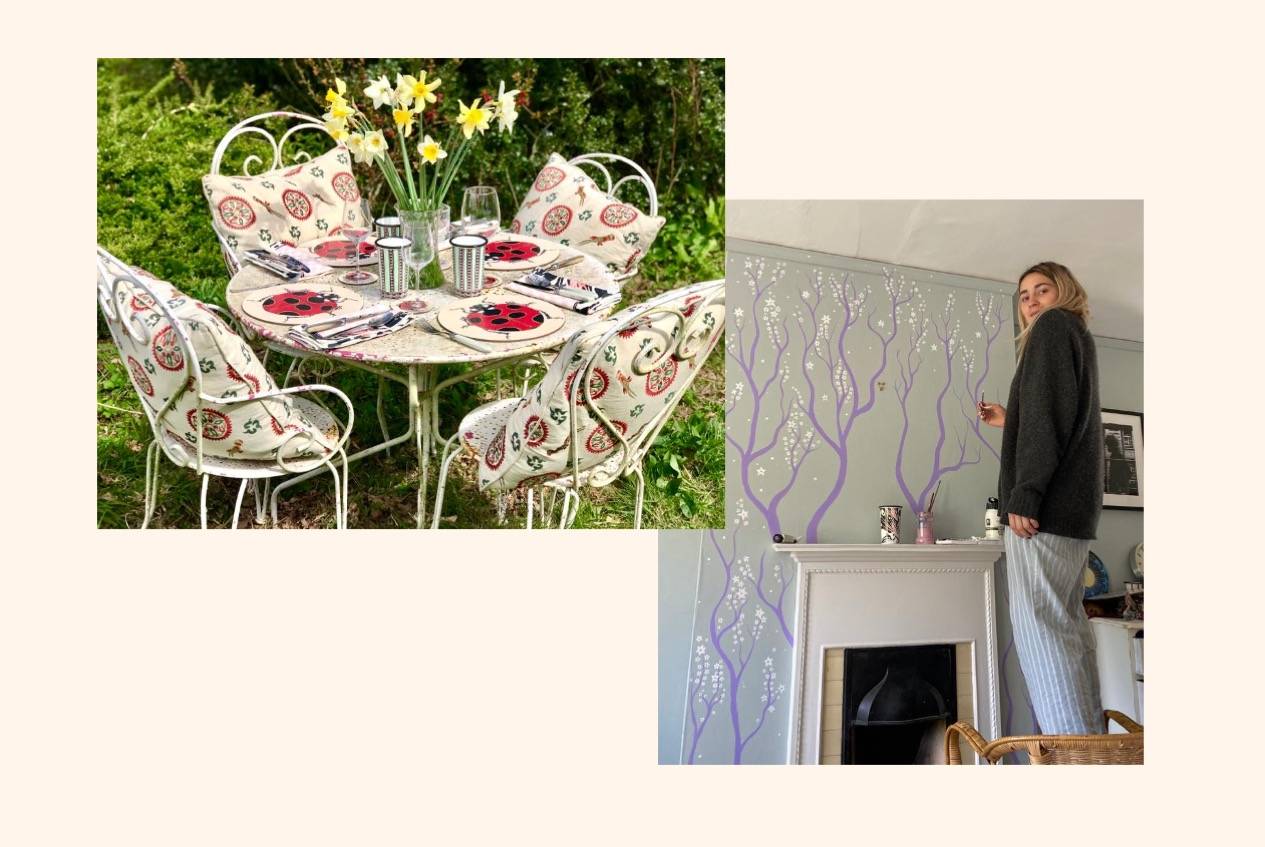 4. Top 3 Instagram accounts to follow?
Flora Starkey (@florastarkey) - for flower escapism
Gloria Gonzalez (@bygloriagonzalez) - for interiors escapism
Collagerie (@collagerie) - for shopping escapism
5. Shout-out to positive movement doing good things at the movement?
I'm loving the clapping for the NHS, I find it really moving how it brings the nation together.
6. Favourite flowers for the table?
Right now all I have to work with are daffodils. I like anything wild, there is some really pretty blossom that's popping up now that I'm loving.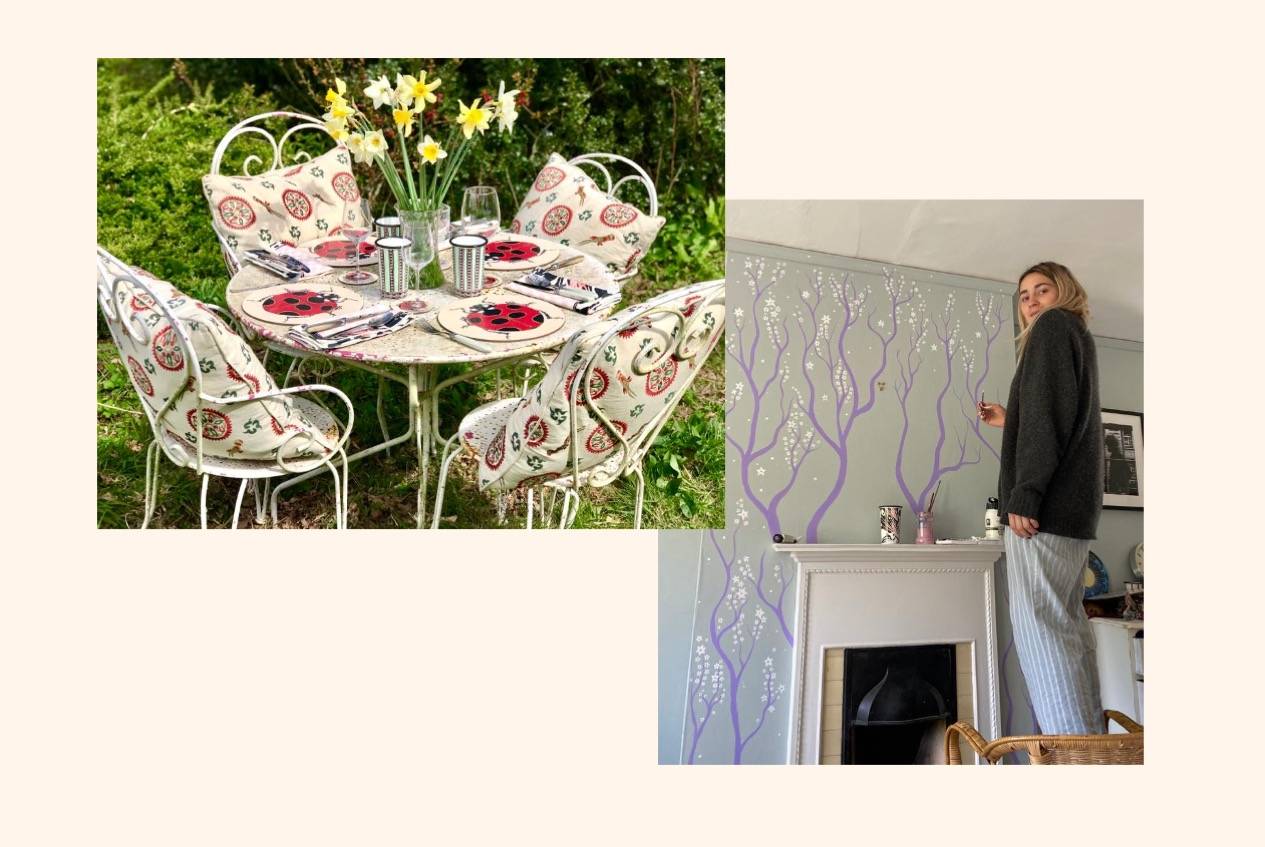 7. Signature dish when cooking for friends?
Tofu ramen (it's the only thing I can cook...)
8. Quarantine cocktail?
Wine!
9. Favourite LAY Look?
Love them all. If I had to choose though, I'd go for the Candy Stripe Red. I'm a sucker for the colour red and pinstripes.
10. What does your table look like right now?
See photo!