We chatted with jewellery designer Sophie Breitmeyer to ask her about her favourite gems and go-to hang outs in London she can't wait to get back to once we are back to normal again...
In a nutshell: Designing jewels with a modern twist, Sophie creates read-to-wear fine jewellery and also jaw-dropping heirlooms and dazzling engagement rings. Sophie works from her showroom in Notting Hill, kept company by her little dog Hackle.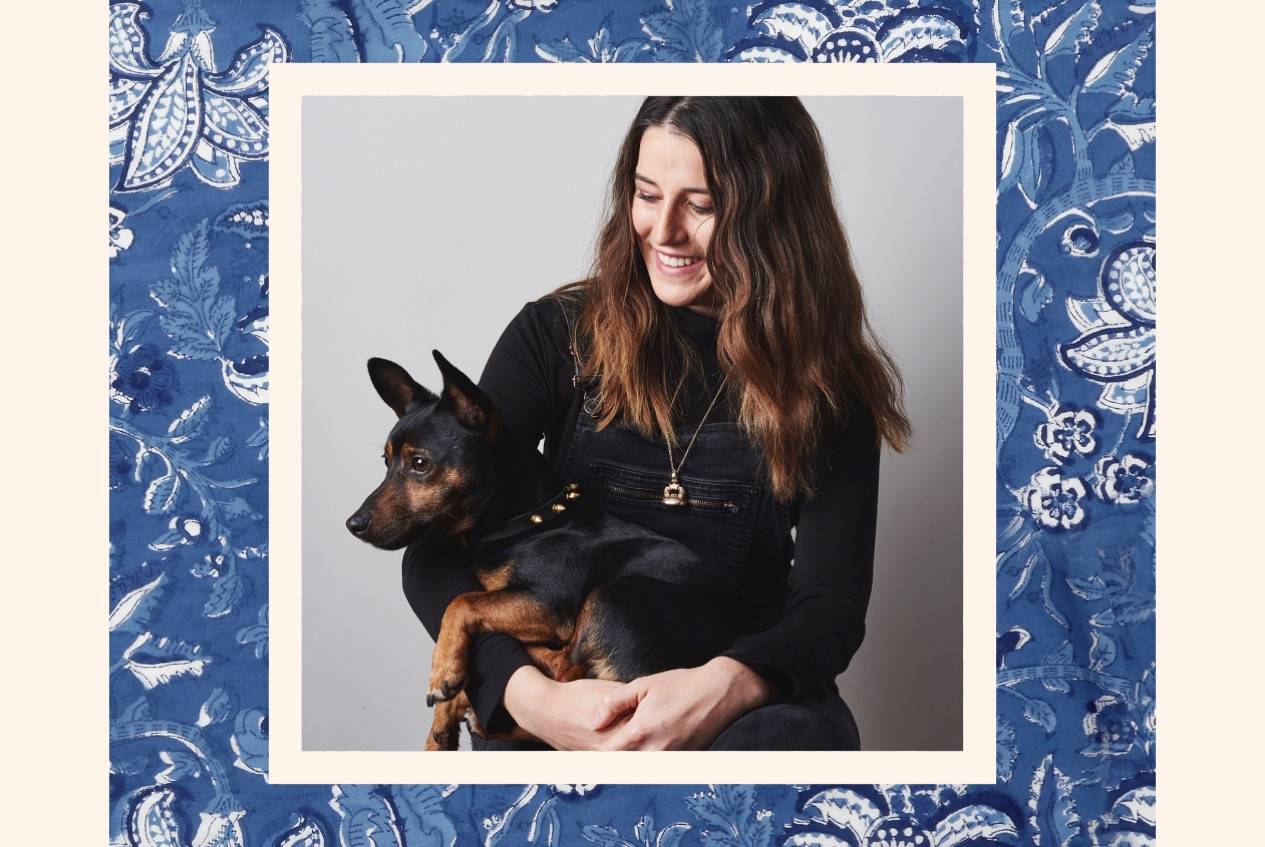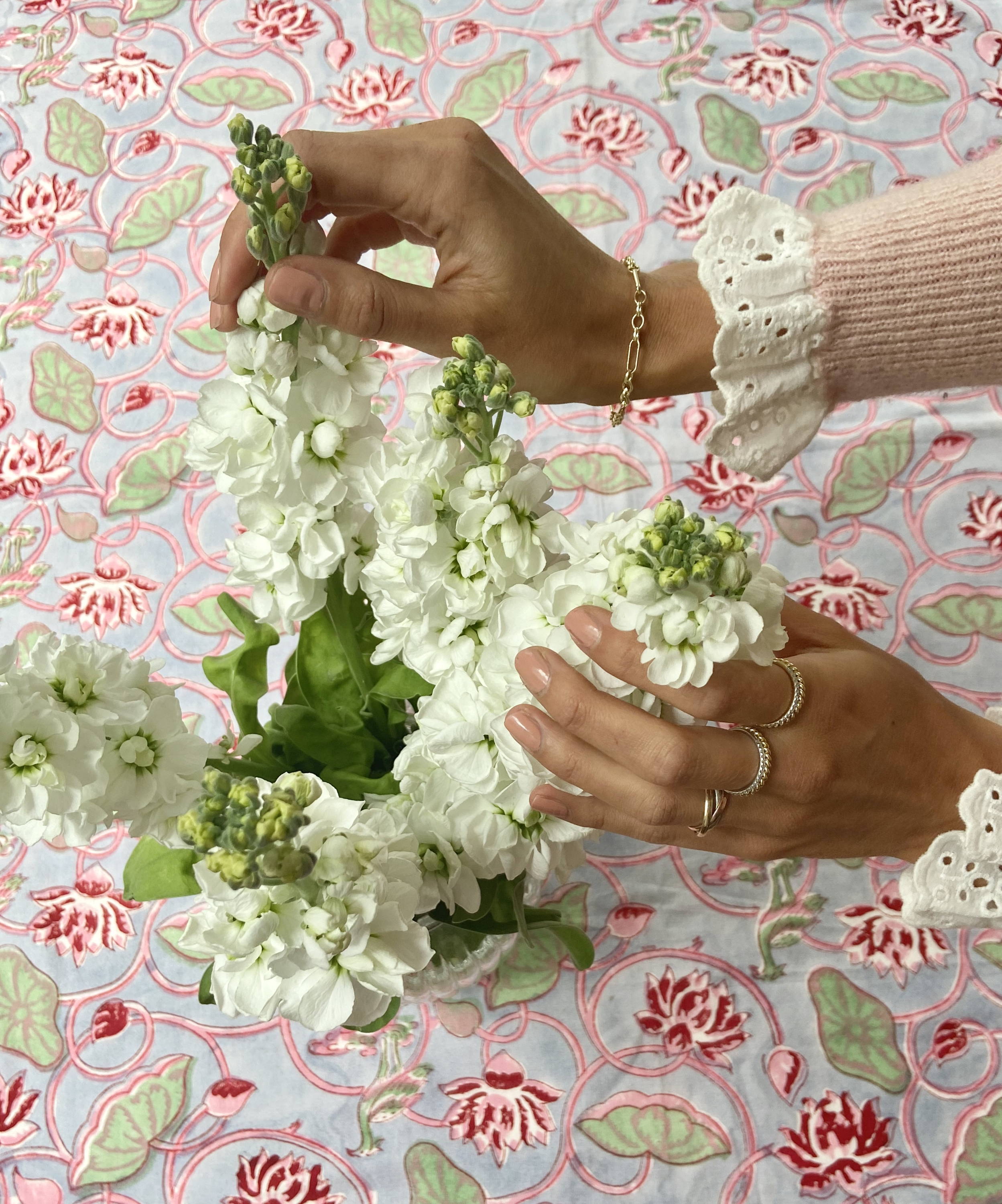 LAY LOVES: Sophie's Yellow Gold Heritage Rope Rings
Here's our 'Starter for 10' with Sophie...
1. Where do you head to for inspiration?
Fashion and architecture have always been big inspirations from a design perspective.Nothing beats antique jewellery though especially Art Deco for inspiring design ideas.
2. Restaurant you'll be heading to when their doors re-open?
W6 garden centre cafe. I hate myself for saying this but one of the things Ive missed most is a proper oat milk cappuccino… For dinner maybe Kricket.
3. Today's WFH jewellery look?
God my WFH outfits need some help... I came home for a couple of days and have been rotating the few clothes I had with me for 6 weeks now.I actually don't wear a lot of jewellery but the pieces I do I never take off because they have such huge sentimental value such as my grandfathers signet ring…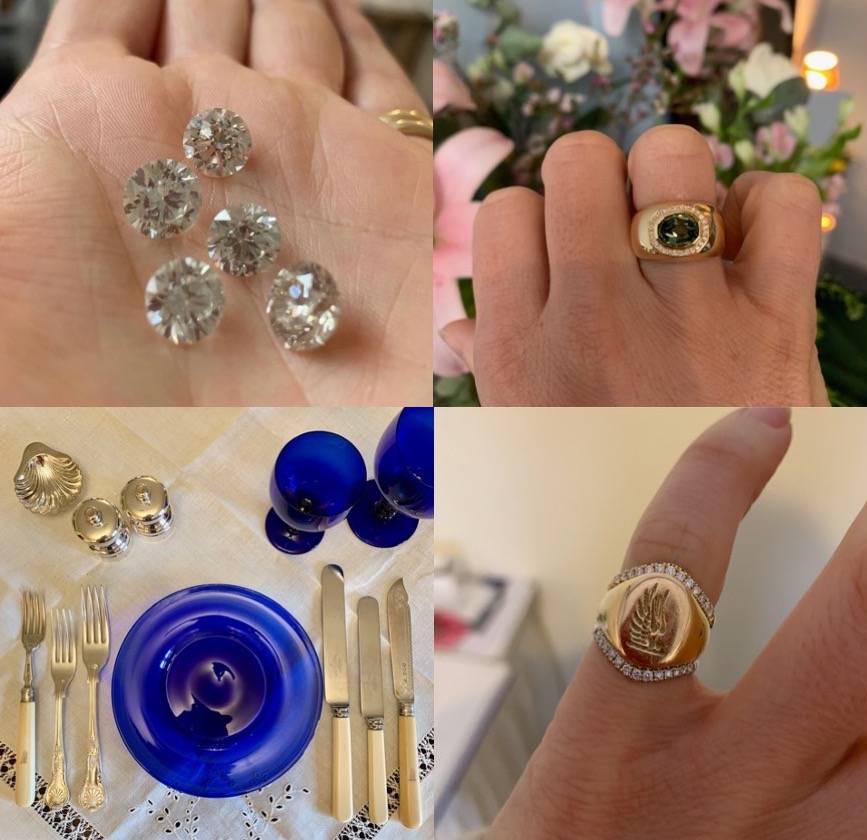 4. Fav place in London?
The river path in Hammersmith/Chiswick. What I would give for a house on Chiswick Mall.
5. Favourite precious stone and why?
It has to be a diamond. Over 70% of the engagement rings we make contain them. I am particularly fond of antique ones or modern stones that are a low colour and high clarity. If it were to be a coloured stone. I have a great friend who is a stone cutter @topnotchfaceting - coloured gemstones are incredible!!
6. Shout-out to a positive movement or charity spreading joy at the moment?
I think @roxienafousi is doing a great job on social media as a mental health advisor. I am also mega impressed by my friend Rob @laurielamps who set up an initiative @thebigblueraffle raising money for the NHS whilst supporting and promoting small businesses.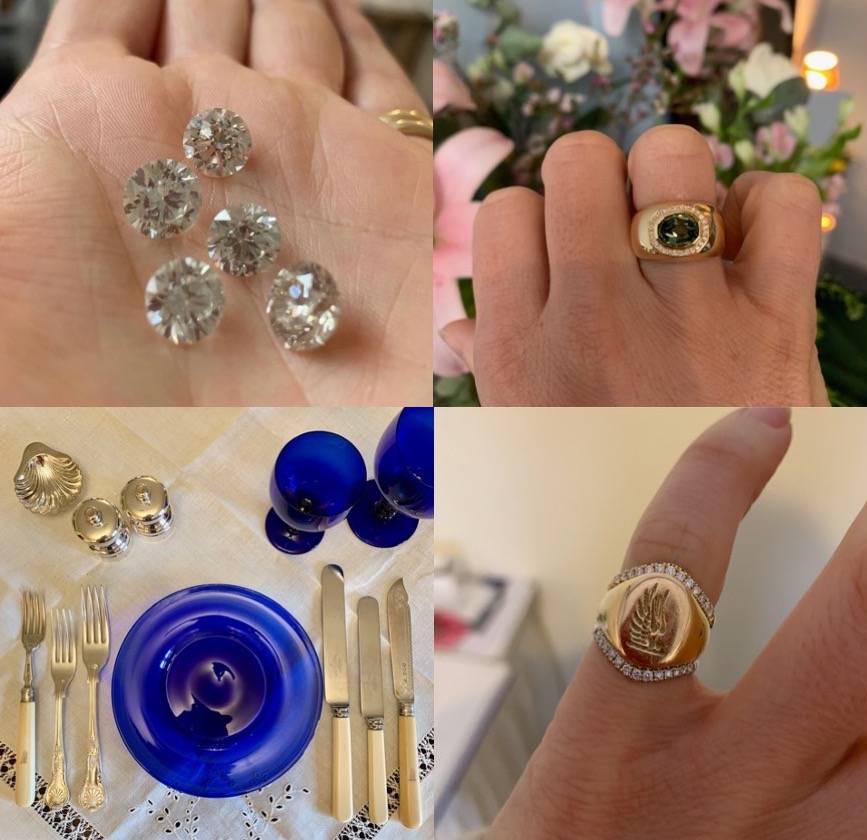 7. Top 3 Instagram accounts to follow?
Good question…@berganzalondon for their antique jewels.@the_lane for fashion, interiors, and travel - great for wedding inspiration. @minford_journal - Twig is a fabulous art director and stylist who I am working on the styling of my new shop with.
8. Quarantine cocktail?

Wine. Wine and more wine… I seem to have drunk a lot of wine over the last couple of weeks. Am very partial to a glass of Picpoul

9. What does your table look like right now?
Definitely English Garden as it has a classic heritage feel which ties in with what we do nicely…

10. Favourite Lay Look?
As my brand is all about heritage and family heirlooms whether that be creating new ones or reviving old ones I thought it only right to take a picture of some of my heirlooms. Everything pictured here I inherited from my grandparents. I am obsessed with the blue glassware.